Terpopuler
Life Style
21/11/2018 - 10:07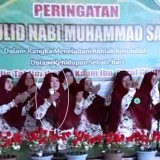 News
21/11/2018 - 02:32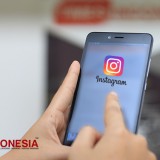 News
21/11/2018 - 14:04
Politik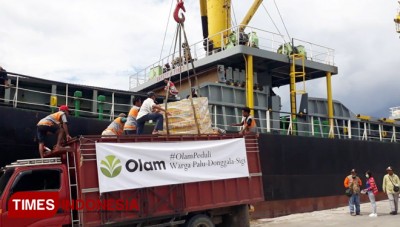 Several tons of aid were given by OLAM Peduli, for residents of Sigi Regency, Central Sulawesi, for those who survivors...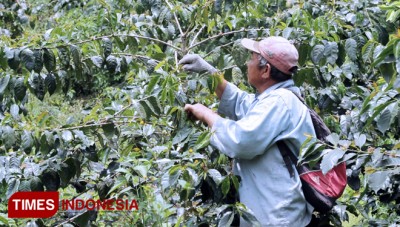 03/11/2018 - 01:48
Olahraga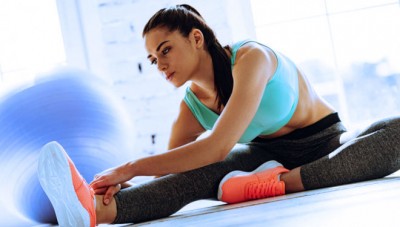 Starting to exercise seems to be an obstacle for some people. Various reasons are put forward to start this healthy...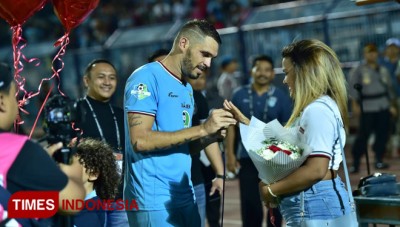 Romantic scene was coloring the great victory of Persela Lamongan over his guest Arema FC with a fantastic score of...
---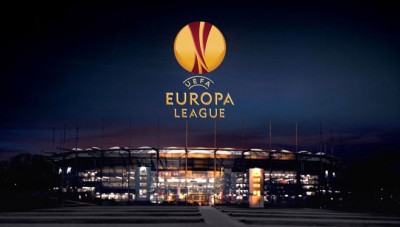 09/11/2018 - 19:09
09/11/2018 - 09:17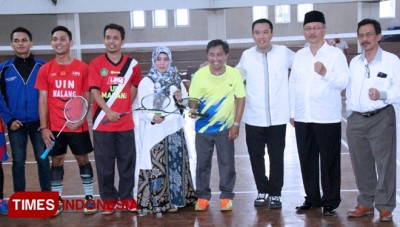 07/11/2018 - 10:26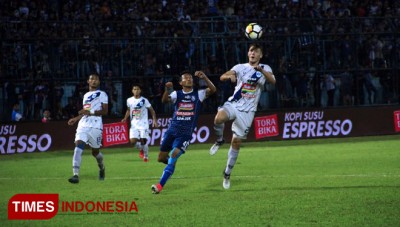 04/11/2018 - 20:31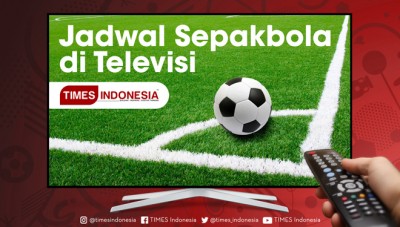 31/08/2018 - 16:13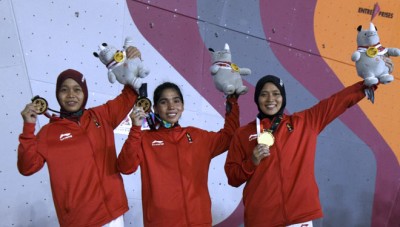 31/08/2018 - 15:04