Terpopuler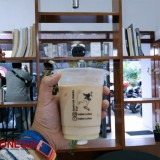 Travel
15/02/2019 - 01:09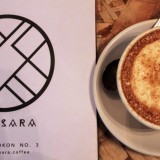 Travel
15/02/2019 - 12:12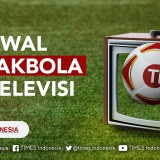 Sports
15/02/2019 - 15:04
Politik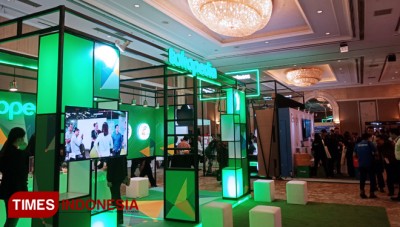 Future Commerce Indonesia 2019 is an exhibition theme conference that made as a tool for cross-sectional sharing...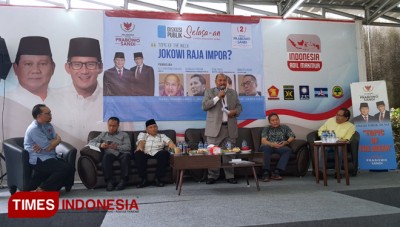 29/01/2019 - 15:51
Olahraga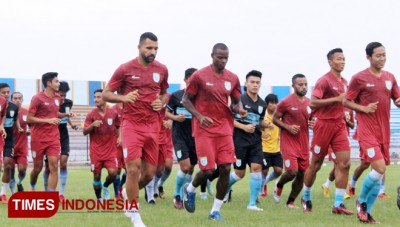 Persela coach, Aji Santoso is still tinkering the player's composition to get the best scheme. It is because the team...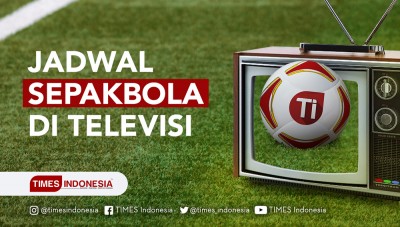 Weekend only one day away, it means you can do anything that you like. And for soccer lovers this is the right time...
---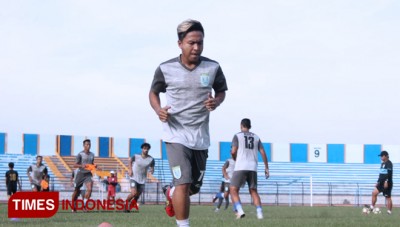 14/02/2019 - 14:04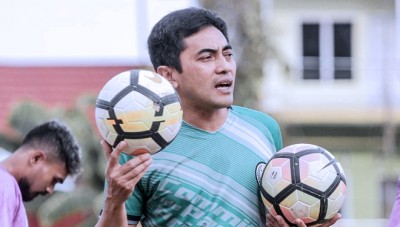 14/02/2019 - 12:12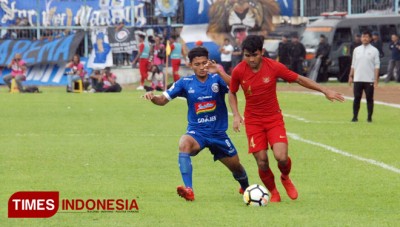 10/02/2019 - 23:30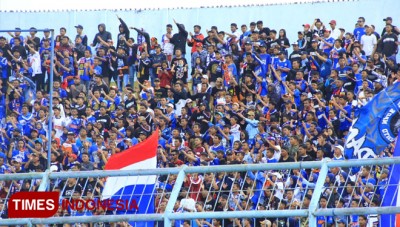 06/02/2019 - 15:58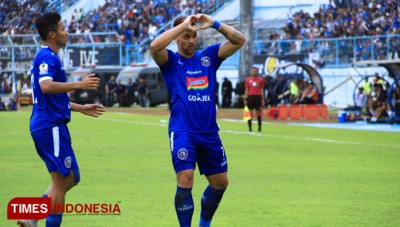 04/02/2019 - 01:23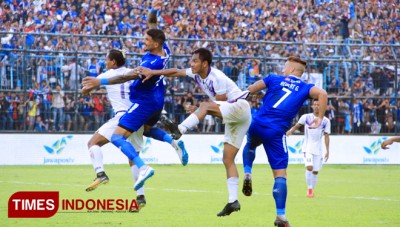 04/02/2019 - 01:02