Terpopuler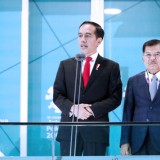 News
19/08/2018 - 11:51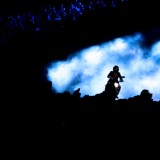 News
19/08/2018 - 08:59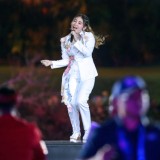 News
19/08/2018 - 13:03
Politik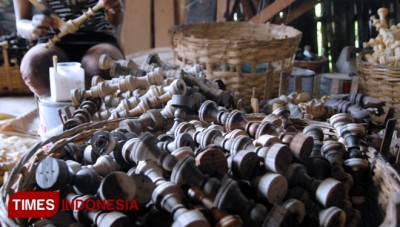 In Purwodadi, Pasuruan, East Java, specifically in Sentul village, there is a home industry manufacturing the...
Olahraga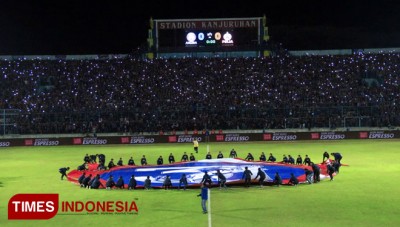 The Arema anniversary commemoration on August will last lively. Arema FC management has prepared two events or big...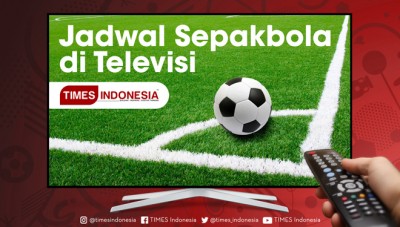 The performance of football in the weekend refreshes the brain from exhausting routine, and now it's time to enjoy the...
---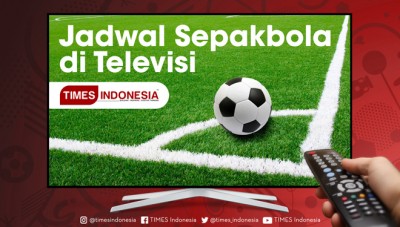 21/07/2018 - 17:32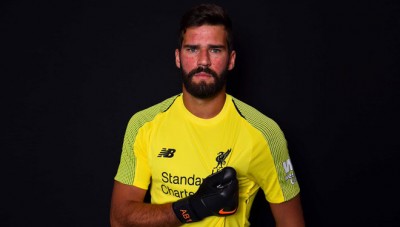 20/07/2018 - 21:41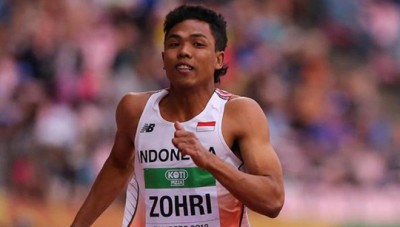 18/07/2018 - 13:03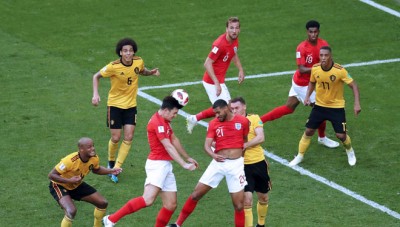 15/07/2018 - 00:16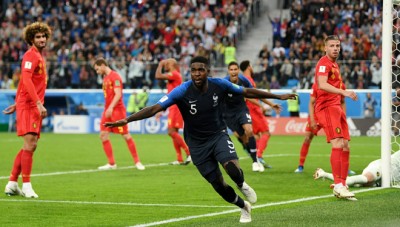 11/07/2018 - 11:45