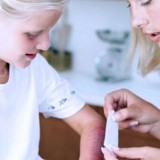 Life Style
24/03/2019 - 11:08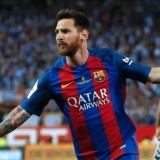 Sports
24/03/2019 - 10:23
Politik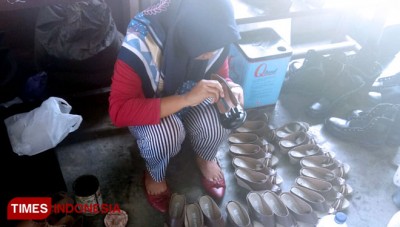 Do you like leather products? Well, Pusat Kerajinan Kulit Jamrud Magetan is a perfect place for you to go. This city...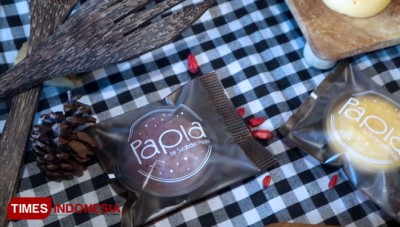 12/03/2019 - 19:28
Olahraga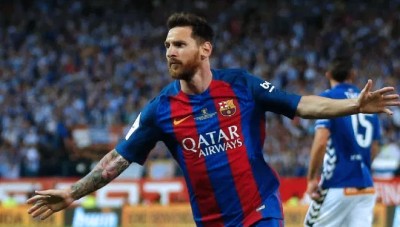 A Scientist from Spain Arcadi Navarro said that Messy could be cloned regarding to the nowadays technologies....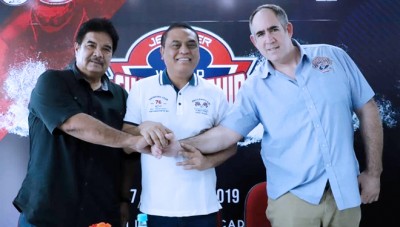 The Jetracer World Championship 2019 will be held in Ancol Beach Jakarta on March 27-31, 2019. This will be the first...
---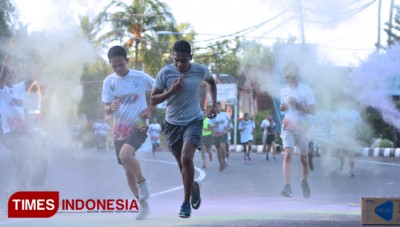 12/03/2019 - 16:23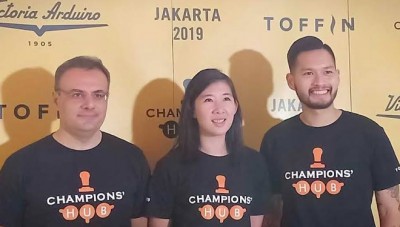 05/03/2019 - 16:12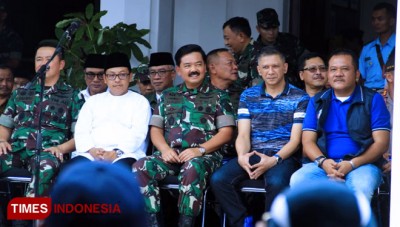 03/03/2019 - 12:35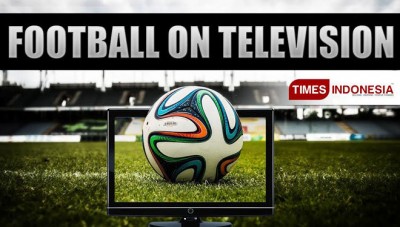 01/03/2019 - 14:04