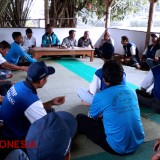 Education
20/01/2019 - 00:23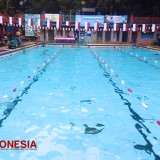 Travel
20/01/2019 - 16:16
Politik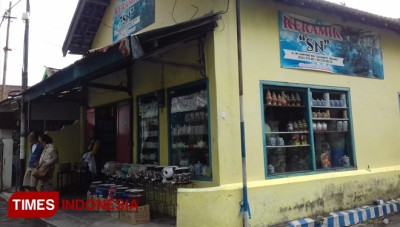 We have a good news for you who love to decor your house with ceramic. The Kampung Keramic (Ceramic Village) located at...
Olahraga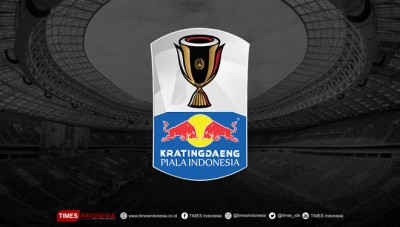 PSSI has released the Big 32 round Indonesian Cup's schedule in 2018/2019. This schedule is contained in letter number...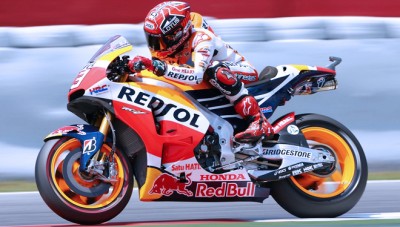 Repsol Honda Team Rider, Marc Marquez isn't likely to come with conditions of fully 100 percent in Malaysia to undergo...
---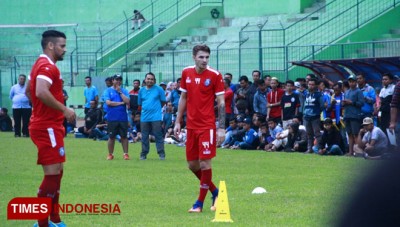 10/01/2019 - 20:53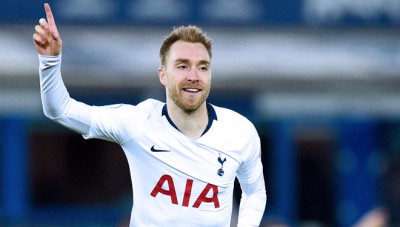 08/01/2019 - 15:04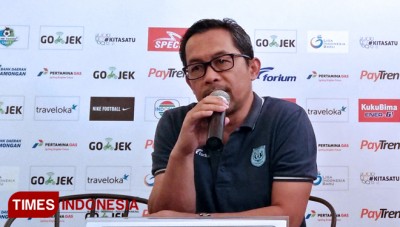 05/01/2019 - 23:33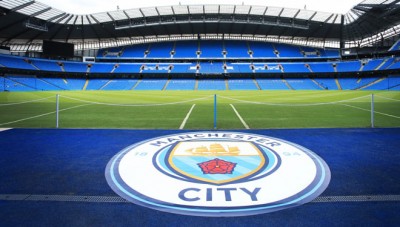 05/01/2019 - 17:41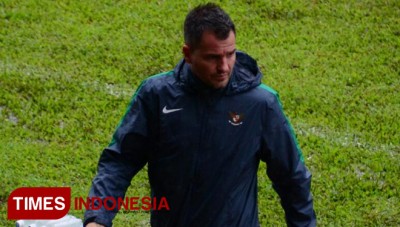 20/12/2018 - 23:02