Life Style
Do You Want a Long Lifespan Like Japanese People? It's the Secret!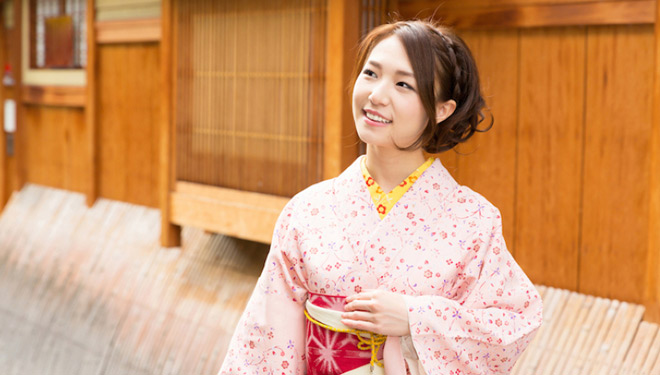 TIMESSINGAPORE, JAKARTA – Compared to Indonesian's people, life's expectation of Javanese is longer. However, Japanese people have to work hard and tend to get more stress. What did they do to to have long lifespan? Taken from Dokter Sehat, it is the reasons of Japanese person.
1.Eating Seafood
One of reasons that makes Japanese people like to eat seafood, such as sushi and sashimi. Every year, they eat 55,7 kg of seafood. It decreases the death risk because of cardiovascular which is about 3.6 %. Besides, one research mentions that people who eat seafood, has 2 years longer lifespan than people who do not like to eat seafood.
2. Karaoke a lots
In one research done by experts from Ehime University of Osaka in 2009 involving twenty thousand men, karaoke is used to take down the fatigue, can decrease cardiovascular significantly.
3.Drink green tea
For Japanese people, green tea is related to culture and daily custom. There are many research result interesting fact regarding to drink green tea can decrease the risk of cardiovascular and cancer.
4. Warm water for bathing
Most of Japanese people (85%) cap off the day by taking bath with warm water. They did in Onsen or public bathing place where the water contains mineral. It does not only make a cool hand, but also it can prevent rheumatic.
5.Small portion of meal
The habit of Japanese people to eat in small portion, using small bowl, prevent them from superfluity portion of meal. Thus, the habit restrains obesity.