Life Style
Before The Wedding, Let's Do The Following Exercise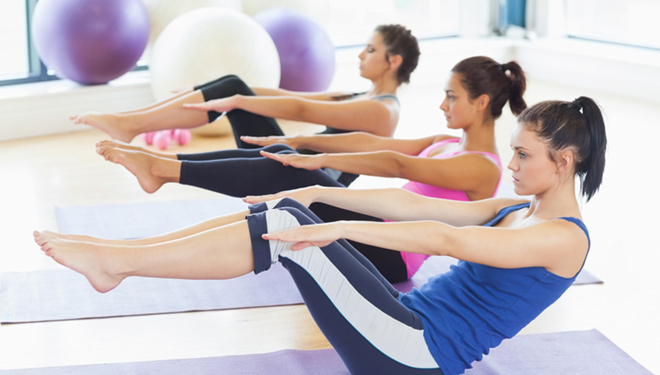 TIMESSINGAPORE, JAKARTA – Marriage is a long-awaited sacred moment. Various preparations done before the wedding. One that should not be missed is to prepare to stay healthy and fit until the day of marriage deadline by diligent exercise.
What sports should be done before the wedding? Let's see the following reviews, launched from Healthy Doctor.
1. Pilates
Pilates is contemporary exercise from yoga. Many people say that pilates is inclined to gymnastics. There are many benefits that we get after do it, for example, it is to tighten the muscles of the body, namely the stomach, back, pelvis, thighs, and hands. With the strength of some of these muscles, you'll look slimmer when wearing a wedding dress on the wedding day.
2. Swimming
Swimming is one of sport that involves almost all the muscles in the body, especially the hands and feet. By doing swimming regularly before the wedding day is believed to improve body shape naturally and quickly. Swimming also has other benefits such as strengthening the heart and lungs so it is quite useful to keep the body strong before the wedding day.
3. Yoga
This exercise is believed giving many benefits either physically or mentally. Thus, it is better for you to do this exercise regularly before the wedding moment. In fact, Some studies also said that Yoga also can increase the quality of sexual person. However, those three exercises are able to help you keeping your healthy and power. So, do it regularly to get a maximum result. (*)