Life Style
If Not Have to Surgery, Treat Tonsils This a Way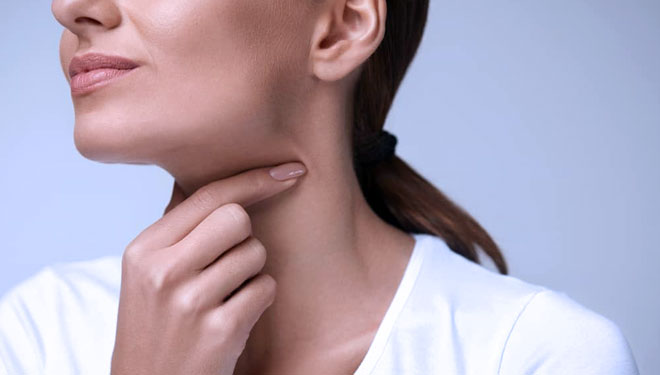 TIMESSINGAPORE, JAKARTA – Not everyone needs surgery to treat of tonsils. Usually, surgery becomes the last way to resolve tonsils. Your tonsils maybe need to be lifted through surgery if inflammation causes difficult breathing much time exposed infection or chronic tonsils, bleeding on tonsils, and sleep apnea.
If the doctor not recommended surgery, you can resolve tonsils in an easy way. Quoted from various sources, there is some way that can be done to treat of tonsils.
1. Plenty of rest
Plenty of rest will help the treatment system, apart from the disease being experienced. Rest during the day and also rest in the night for 8 hours.
2. Warm Drinks
Warm drinks will help warms the throat until the slowly deflating expansion of tonsils.
3. Solution of Salt
The solution of salt not only heal the swollen gums, and toothache, but also tonsils used as a mouthwash.
4. Eat Gentle Food
Tonsillitis generally makes you eat lazy because difficult to swallow. To approaches, choose gentle food, scalloping, and easily swallowed.
5. Drink Pain Reliever
When it hurts in throat already unbearable again, you can drink pain reliever as paracetamol and ibuprofen. Create for children's in under five years old, first consult with paediatrician what kind of painkiller are safely consumed.
6. Many Drink
Keep your throat and your tonsils to keep moist. Dry tonsils will be felt getting sore. So, make sure you drink plenty of water to keep dehydration.
If doctor not recommended surgery, way above becomes option treat of tonsils. Choose the right a way to resolve tonsils. (*)