Life Style
These Conditions can disturb your Skin's Health, Pay attention!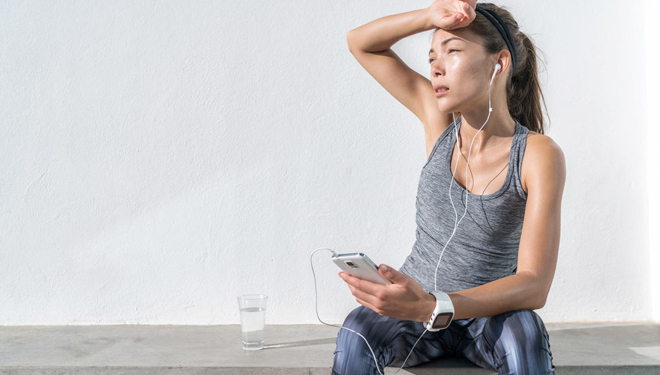 TIMESSINGAPORE, JAKARTA – Everyone wants to have healthy and beautiful skin. Having healthy and beautiful skin will certainly be the proud for everyone, especially for women. With healthy skin, we can also have better self-confidence. Many people are willing to buy the best skin care products to get skin health.
However, do you know if one of the keys to keep our skin healthy is by maintaining its moisture?
Unfortunately, there are a lot of things in daily life that can disturb the skin's moisture. What are they?
Reporting from Dokter Sehat, the following conditions can disturb the skin's health.
1. Hot weather
Talking about skin moisture won't certainly be separated from the weather conditions that we face every day. We live in a tropical country that tends to be hot and rich in sunlight.
This hot condition can actually trigger a significant decrease in skin moisture, especially in the middle of the day. We also certainly need to be better at keeping skin by using treatment products to maintain the skin's moisture.
2. Dehydration
Apart from the external conditions, the skin can also experience moisture problems from the body, especially if the skin isn't well hydrated. If we don't fulfill our body's fluid intake sufficiently, the skin will be drier then it cause rough skin problems, itching, flaking, irritation, and loss of elasticity.
To avoid this condition, in addition to skin care, skin health experts also advise us to fulfill daily fluid consumption, including before bed. With well-hydrated skin, we will also get healthy skin. (*)