Life Style
It will Launch soon, let's Look at Huawei Nova 4 Specifications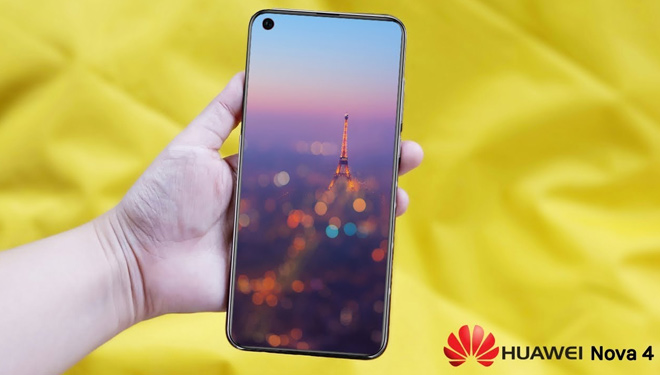 TIMESSINGAPORE, JAKARTA – Huawei announced to launch its latest smartphone, the Huawei Nova 4. Based on the circulating news, Huawei's latest smartphone will launch on December 17 next. Then what are the specifications of this smartphone?
As reported by Antara, Huawei Nova 4 has an unusual selfie camera. This camera phone is embedded on the screen, it is located in the upper left corner, it is usually as the place of notifications.
In this case, Huawei Nova 4 is rumored to be using the Kirin 980 chipset, different from Nova 3i which uses Kirin 710.
Meanwhile, Nova 3, which launched in July used Kirin 970, while Nova 2s used Kirin 960.
The design of the camera embedded on the screen reportedly will also be used by Samsung on cellphones that launch in 2019 namely for the type of A8.
Are you curious about the specifications and advantages of other Huawei Nova 4? We are waiting for the official launch of this latest Huawei smartphone. (*)