Life Style
Google Releases Cheap Mobile Rp. 99 Thousand, Here's the Review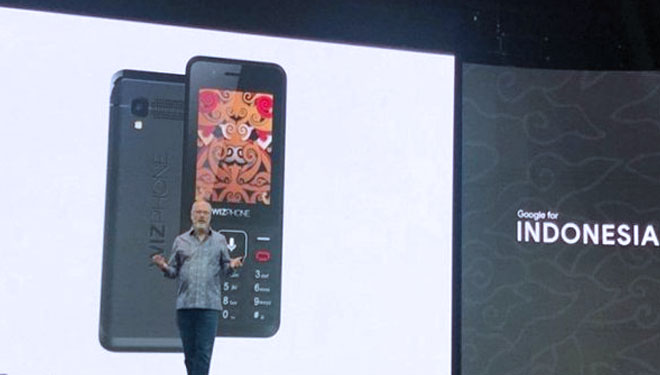 TIMESSINGAPORE, JAKARTA – Google announced a number of new products in "Google for Indonesia" which was held in Jakarta on Tuesday (04/12/2018). One of these products is a feature phone at a price of Rp. 99 thousand. This cheap mobile phone is an Indonesian-made mobile phone as a result of collaboration with the Wiz Phone.
Even though it is sold at an affordable price, the Wiz Phone is equipped with a Google Assistant with special buttons.
"We want to make Google Assistant for everyone, so we launched the Wiz Phone. This is the first mobile phone with an embedded Google Assistant," said Vice President of Engineering Google Assistant Scott Huffman.
Wiz Phone uses KaiOS, which according to its official page, is a lightweight operating system with smart feature phones with Wifi, GPS and other advanced functions to affordable non-touch screen devices.
By the Wiz Phone, users can access the Assistant by simply pressing the button to activate it, then asking them to make a phone call or play a Youtube video.
In addition, users can also ask the Assistant to open a specific page or find out something on Google Search.
Huffman also revealed that the Assistant on Wiz Phone isn't different from the Assistant on an Android phone. Both of them use artificial intelligence (AI), language and dialogue, with customized applications.
The cheap phones from Google are also equipped with 4GB ROM with 1800 mAh battery, VGA front camera and 2MP rear camera. In distributing the Wiz Phone, Google cooperates with Alfamart where the device will be launched through Alfamart stores throughout Indonesia. (*)