Life Style
Redmi will be Independent Brand, Xiaomi CEO Lei Jun Explains about it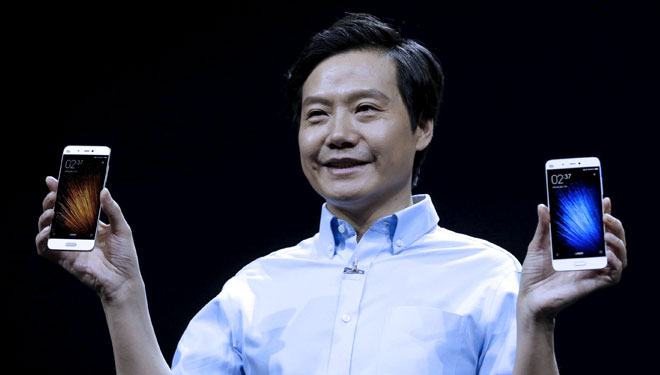 TIMESSINGAPORE, JAKARTA – Xiaomi CEO Lei Jun, through social media site Weibo, announced that Xiaomi made Redmi as an independent brand. What are Xiaomi's reasons behind the plan?
Quoted from Antara, Lei Jun explained the reason for making Redmi a separate entity. He said that the Redmi brand focuses on smartphones that have value for money, have a rational price the same as their capabilities and quality, while Xiaomi focuses on middle-high or high-end smartphones.
In addition, the Redmi brand separation will also benefit the Mi brand given that Xiaomi will be able to focus more. That way Xiaomi now has three smartphone sub-brands for each particular segment, Mi is for premium smartphone, Redmi is for cheap smartphone, and Poco is for 'affordable premium' smartphone.
The strategy adopted by Xiaomi is similar to that adopted by Huawei. While Huawei focuses on high-end mobile phones, the Honor sub-brand is focused on more affordable smartphones. Oppo also started the new brand Realme last year, but within a few months, the brand split from its parent company to operate independently.
Xiaomi itself will introduce Redmi as ndependent brand on January 10, in China, which will also coincide with its first smartphone with a 48 megapixel camera sensor. (*)