Life Style
4 Safety Online Shopping Tips from YLKI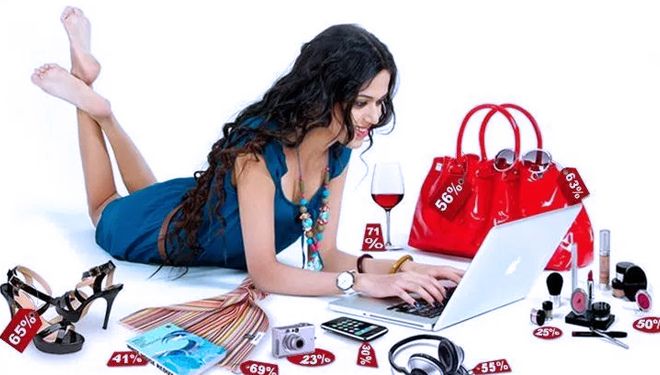 TIMESSINGAPORE, JAKARTA – Online shopping is one of the most popular buying and selling alternatives today. The Chairperson of the Daily Management of the Indonesian Consumers Foundation or YLKI, Tulus Abadi, shared some tips on online shopping so that the buyers could get profit and not feeling loss when making transactions.
Especially during the Harbolnas moment "Online Shopping Day" comes every December 12th. Many traders usually promote their merchandise with various big discounts.
Then, what are the tips of safety online shopping? YLKI gives the following tips, as follows.
First, make sure that the discount given is the real discount. It isn't a random discount by raising prices first.
Secondly, make sure you are as a consumer to interact with credible online merchants, who has a clear identity.
"Checking his reputation via search engines that the reputation of online traders isn't much complained by consumers," Tulus said to TIMES Indonesia (timesindonesia.co.id), in Jakarta on Sunday night (27/01/2019).
Third, make sure that online traders have a clear of complaint handling mechanism. Because according to Tulus, one of the main complaints of consumers is that it is difficult to access complaints if the product has a problem.
"The online traders must prioritize good faith in business. Don't make consumers as objects for unfair marketing," he said.
Then finally, Tulus invited consumers to urge the government to immediately ratify the Draft of Government Regulation on Online Shopping, which was still not resolved.
"It is ironic in the middle of the booming of digital economy, one of which is online shopping, but the consumer protection regulations are still low. Even though, online shopping complaint is still very dominant. Even in YLKI, online shopping is the highest ranking," he said.
Well, those are some of the safety online shopping tips provided by YLKI. Do not be easily tempted by a big discount offered before you check it carefully. (*)