Economy
The Officials of Batu City Visit Fukushima Japan for Agricultural Cooperation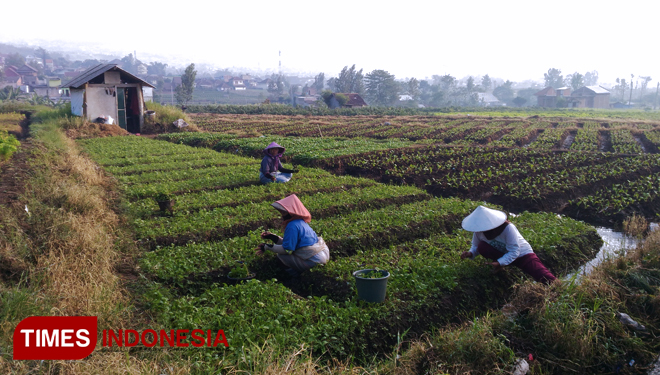 TIMESSINGAPORE, BATU – The Officials of Batu City Government plan to visit Fukushima, Japan. It is to follow up the cooperation plan in agriculture.
According to Deputy Mayor of Batu, Ir. Punjul Santoso M.M, this visit as follow up of a visit in 2018. One of the important things that must be discussed is about the upcoming 10 years cooperation plan. The Fukushima City Government opens export opportunities for agricultural products such as Apple, Potatoes and Flowers.
"We also invite the Batu City Regional House of Representatives (DPRD) to visit Fukushima, there are more that we will discuss there," said Punjul.
This discourse on long-term cooperation in agriculture, said Punjul, is very important to build food self-sufficiency to export. Many agricultural products can be exported in Batu City. They are apples, potatoes, flowers up to exchange experiences and knowledge, especially related to agricultural management.
On the other hand, Batu City farmers will be trained on how to manage environmentally friendly land, produce quality products to carry out efficiency steps that benefit for farmers.
This cooperation, later can develop into other fields, such as tourism. That's why the officials in Batu City Government plan to return to visit Fukushima, Japan to follow up the cooperation plans in agriculture. (*)