Life Style
How To Overcome of Being Loneliness? Here're The Tips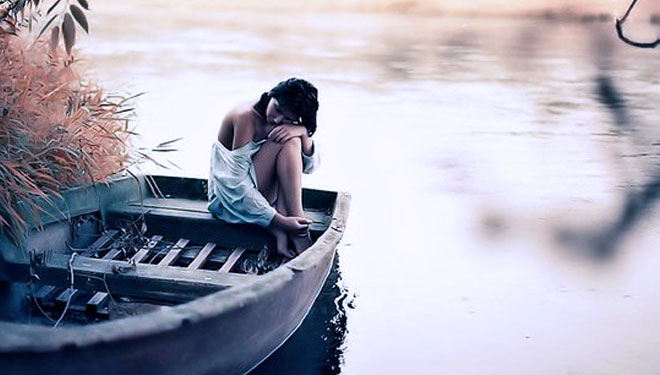 TIMESSINGAPORE, JAKARTA – Have you ever been lonely? This condition shouldn't be underestimated, due to it can trigger stress. Some people overcome the feeling by many ways, including watching TV, playing games. However, the wrong methods to solve it even made you bored. So, how to overcome loneliness?
There are simple tips to overcome loneliness as released from Psychology Today.
1. Talking to foreigners
Many people prefer the closest friends or relatives to foreigners to chat with, It is believed as an effective treatment. However, you can try to erase the loneliness with the challenging preference, that is talking to foreigners. You can meet them in any of public places, such as in a bus stop, railway station, coffee stall, etc.
2. Try a new experience
For those who like travelling, you can refresh your mind and overcome the loneliness with visiting some places. You'll find new people from any places. They are a good choices to chat with, such as sharing about hobbies, profession, and many others.
However, if you don't like travelling, you can do the new activities that never do before, such as cooking, mopping the floor, or cutting the grass in the yard.
3. Caring for pets
Many people like to have pets in their house due to the hobby. Pets in fact can make you more meaningful when you are at home. You will be greeted by the sound of a dog, the fluttering of its funny tail, the stretching of a spoiled cat and its stupid behavior, or the babbling of birds when you open the door.
In addition to entertain you, pets can make you be relaxed and free from the loneliness.
4. Sharing useful things on social media
It will be different if you share other things that are more useful than just photos. Quoted from Psychology Today, you can share valid information, for example about environmental pollution or some simple tips for many people for a better life.
Even if you have skills, such as drawing or cooking, you can record it and upload the tips on social media.
Well, try to overcome the problem of loneliness with the above simple tips, Don't let you being stress because of it, and then doing the negative things. (*)