Sports
Tibo Basapean will Participate in Malang Super Fight XXVI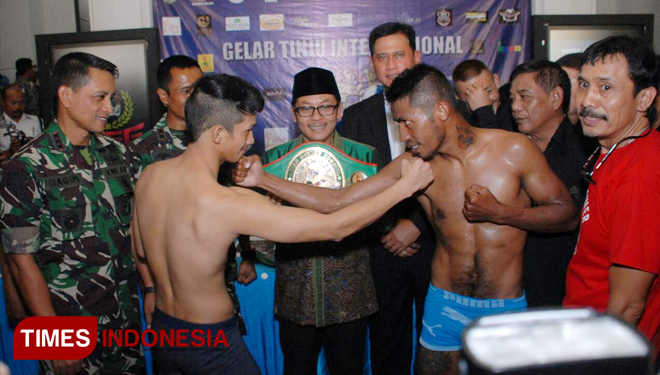 TIMESSINGAPORE, MALANG – Malang Super Fight XXVI (MSF XXVI) which is held in order to celebrate 105th anniversary of Malang will perform Tibo Basapean a Thailand boxer and also a WBC International champion at light flyweight 48 kg.
The fight will be held today at the Balai Kota Malang yard. Meanwhile Defri Palulu will fight against Ivor Lastrella at lighter welterweight class of 57.1 kg.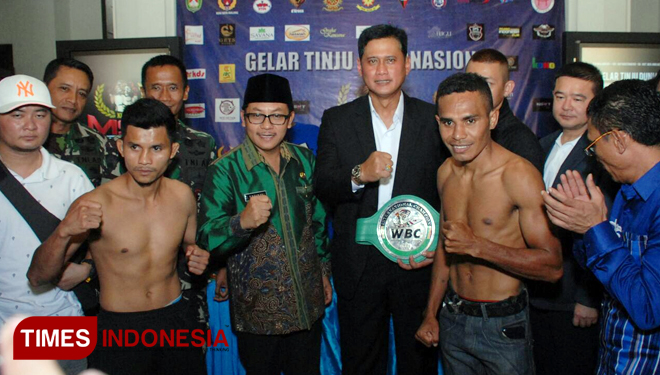 In another side, a fighter from Nusa Tenggara Timur (NTT) Indonesia Tibo Monabesa has prepared him self properly for this. He is sure he could win the championship.
"I have prepared my self for this event, I study each of my opponents, and tried to find their weakness, I hope it will work on the ring," Tibo said.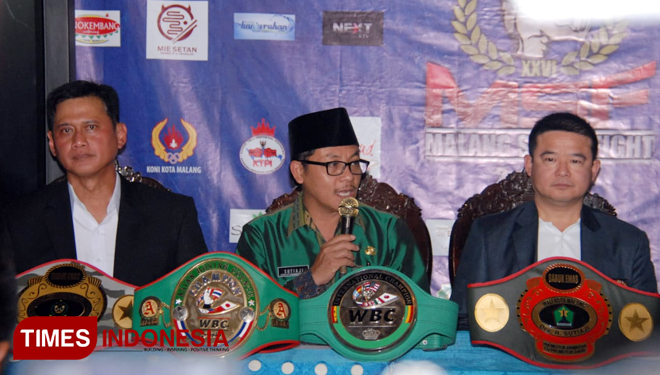 Beside the fight, the people will also be entertained by lots of other performance at Malang Super Fight XXVI (MSF XXVI). On 105th anniversary of Malang, the government will also give some appreciation to the best taxpayer of the year. (*)