Education
A STIKI Student Got Double Degree and a Scholarship from Korea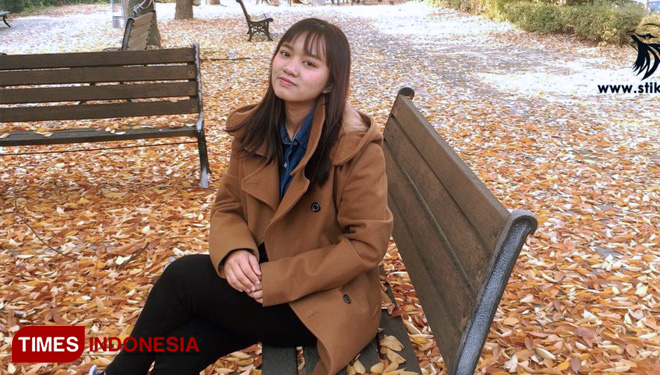 TIMESSINGAPORE, MALANG – Syntia Widyayuningtias Putri Listio S.Kom., B.Sc, a STIKI Malang (Sekolah Tinggi Informatika & Komputer Indonesia) student got double degree and scholarship from Korea.
To get the scholarship and double degree she must to became the best student amongst his friends and granted level 4 Korean Language certification.
"I have been studied in Korea since February 2016, and manage to graduate on last 14 Februari 2019. I got two degree at the same time S.Kom from STIKI Malang and B.Sc from Sunmoon University," she said.
She was so happy to be given the opportunity to study in Korea. She got lot more experience and friends from around the world.
Syntia happened to get a shock culture as well. She was shocked by the Korean culture where everyone were so rushed, like they didn't even want to waste a single minute in their life.
This STIKI Malang graduate hope that one day she could work at a Korean company in Indonesia and develop her skill through it. In addition, she officially has become a post graduate student at Sunmoon University Korea majoring in Computer and Electronic Engineering on March 2019. (*)