Economy
Gasoline from Palm Oil? This is Indonesia!!!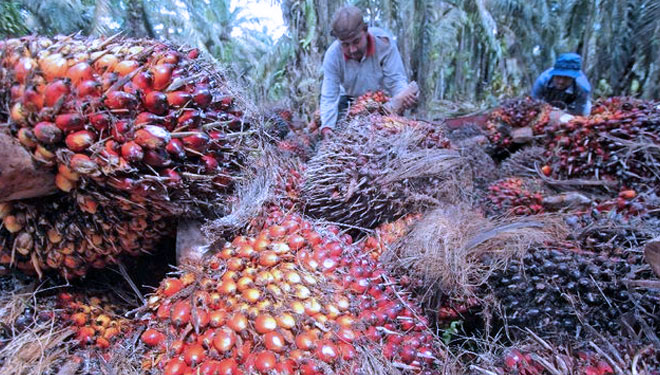 TIMESSINGAPORE, JAKARTA – Gasoline from palm oil? Are you insane? Uh oh, nope. Indonesia has become the first country to make gasoline from palm oil. through co-processing.
"The palm oil will be mixed into the refinery with a cracking process, using the Red and White catalyst, which were made by our people, and at the end of the process the solutions will produce gasoline and LPG" the Head of the Energy and Mineral Resources Research and Development Agency, Dadan Kusdiana said.
To make this plan become reality, Indonesia through Pertamina and Balitbang ESDM ministry cooperated with the Institut Teknologi Bandung iculturBandung Technological Institute (ITB).
Still according to Kusdiana, some country like America, Italy, United Arab Emirates has been using this technology. But, Indonesia is the first country to use co-processing where they tend to use stand alone where they made the oil from directly from the palm oil without any further processing.
Meanwhile the co-processing was said to be more economic on the production process since it will still use the existing refinery. The gasoline from palm oil surely will be a fresh air for the society and hope that the price wont cost higher than the regular gasoline.(*)