Life Style
Natural Weight Gain Tips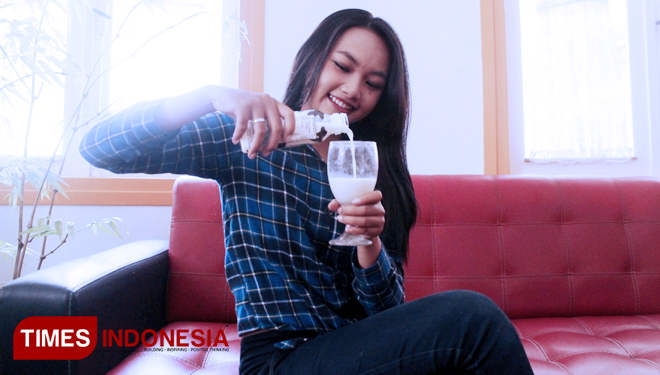 TIMESSINGAPORE, JAKARTA – Both overweight and underweight could be problems for most women. To have the ideal body weight, those who are underweight should choose the right method to gain weight.
Here are several natural weight gain tips, cited from Cosmopolitan.
1. Eat more carbohydrates
Eating foods with high carbohydrates level, such as rice, could be the right method to gain some weight. However, you should not eat carbohydrates excessively. It is better for you to eat rice and vegetables.
2. Do not drink before eating
This habit could reduce the desire to eat or make you feel full. If you drink too much before eating, you will decrease the calories intake.
3. Eat more frequently
Eating five times a day is not a wrong decision. However, you should eat with an enough portion. This method is easier than eating three times a day but with irregular portion.
4. Drink milk every day
Drinking milk could be a method to gain some weight. Drinking milk regularly could increase the protein and calorie level inside your body, which could help you gain some weight.
5. Workout to gain muscle mass
Working out does not only burns fat, but it also makes your body stay in shape. There are various exercises that could gain your weight or gain your muscle mass (not gaining fat).
6. Consume more meat that is high in protein level
Meat could help you gain weight as it is the source of high quality protein, vitamin B12, vitamin B6, and iron. Besides, meat could be the right source of amino acid that is good for our body, especially for gaining muscle mass. (*)