News
This is How Christians and Moslems Work Together to Celebrate the Easter in Indonesia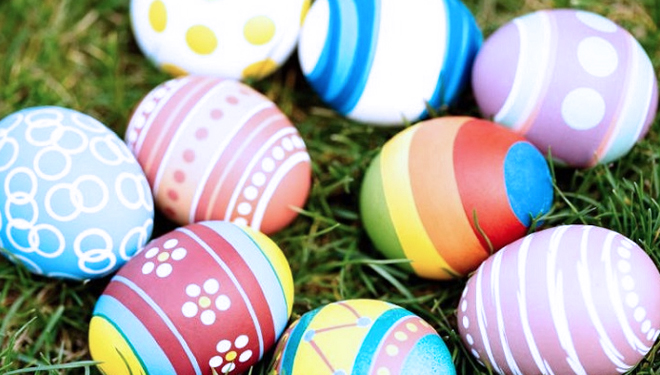 TIMESSINGAPORE, JAKARTA – Easter is held today Friday (19/4/2019) on every church in Indonesia. As the consequence, the biggest cathedral church in Jakarta will surely be full for the day.
To anticipate the rush hours the Istiqlal Mosque or Masjid Istiqlal which is located not far from the church help the Christian by providing them with some parking lot for the cars.
"We do this every year, we help them as far as we could, and this parking lot at least could accomodate around 200 cars and vehicles for them," Abu Hurairah the mosque public relations said.
In addition, the mosque administrator also prepare around 15 to 20 people to secure the parking lot, so the participants feel less worried about their vehicles and could solemnly do the service.
Still, the church never forget about the manner, they sent a formal letter to the mosque asking for their help several days before the Easter held. That's the way the harmony created in Indonesia. (*)