Sports
2 Most Beautiful Football Players at Women's World Cup 2019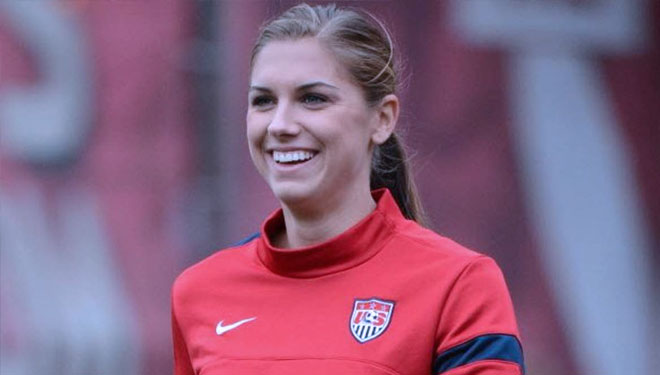 TIMESSINGAPORE, JAKARTA – There is no question that look could be one attractive point at the Women's World Cup 2019. Beautiful women always give some exciting scenery on every occasion especially football competition. Not by the manager of course, but by the audience. Their look might add more supporter for their team.
These are two talented beautiful football players at the Women's World Cup 2019.
Alex Morgan
Her full name is Alexandra Patricia Morgan Carrasco (born July 2, 1989). She's a forward for Orlando Pride in the National Women's Soccer League (NWSL) and the United States national team.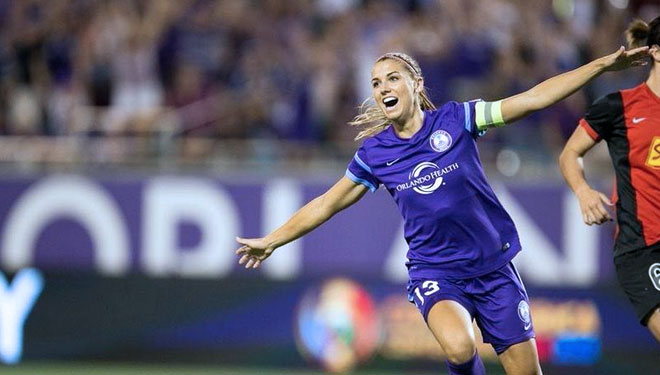 (@alexmorgan13/Instagram)
She is appointed as a striker on every club she joined to. She began her career as team captain at the U.S. National Soccer League at 2018 together with Carli Lloyd and Megan Rapinoe.
Danielle van de Donk
Daniëlle van de Donk is a Dutch footballer who plays as a midfielder for English club Arsenal and the Dutch national football team. Born on 5 August 1991 she started her career at football in 2006.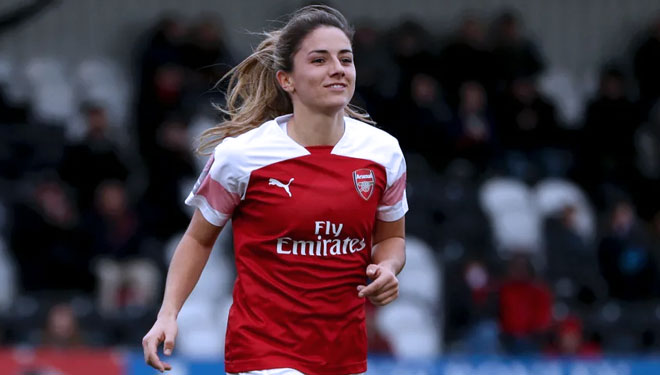 Danielle van de Donk (FOTO: 90min.com)
Since her first debute she managed to make at least 60 goals till now. She also enjoys travelling to spend her day off. She occasionally takes her friends and family to go somewhere or just hang out with them.
These two beautiful women will surely brighten up your television screen and cheer up your face while you enjoying to watch the Women's World Cup 2019.