Life Style
Paytren Academy Held the Jakarta Traditional Outfit Fashion Show Competition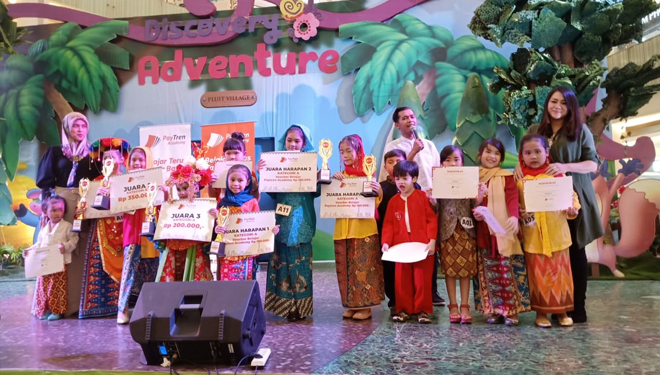 TIMESSINGAPORE, JAKARTA – To celebrate the 492nd anniversary of Jakarta, Paytren Academy held a fashion show competition with the Jakarta traditional outfit as the costumes. This event was also held to preserve the tradition culture which almost faded.
Located at Pluit Village Jalan Pluit Indah, Penjaringan, Jakarta, thus event has attracted lots of attention from people around the area or those who apparently pass by.
"Not every western culture are suitable or good for us. There then the community should act clever to choose which culture which appropriate and suit to our culture especially ourselves," (01/07/2019).
The are around 60 participants on this competition which was divided in two categories. The 4 to 9 years old categories and the 10 to 15 years old categories.
The participant fought some total cash of IDR 4 M, some trophy, certificate of attendance and some shopping spree voucher. Paytren Academy Jakarta not only bring back the traditional outfit to live but also aiming to educate the youngster to preserve the tradition as well through the fashion show competition. (*)