Sports
U.S. to Advance to the 2019 Women's World Cup Final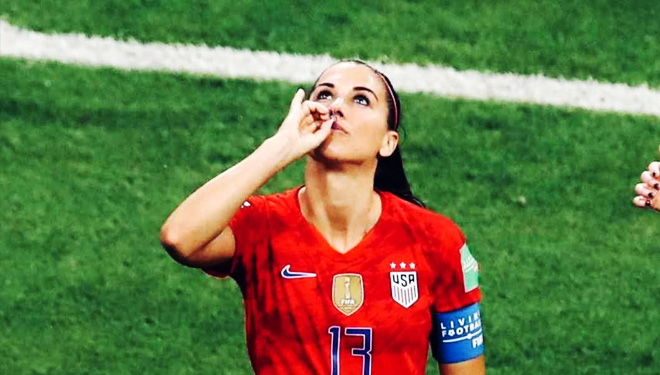 TIMESSINGAPORE, JAKARTA – The U.S. defeated England 2-1 in a close match on Tuesday and will advance to the 2019 Women's World Cup final on Sunday (3/7/2019). The goal was made by their two talented strikers Christen Press and Alex Morgan.
England was actually ahead in ball possession. The two sides were otherwise equal in the first half, each with two corners and three fouls.
On the first ten minutes, defender Kelley O'Hara ran deep onto the ball and played a long cross in and Christen Press made no mistake heading it into the net. It give the U.S. their first goal.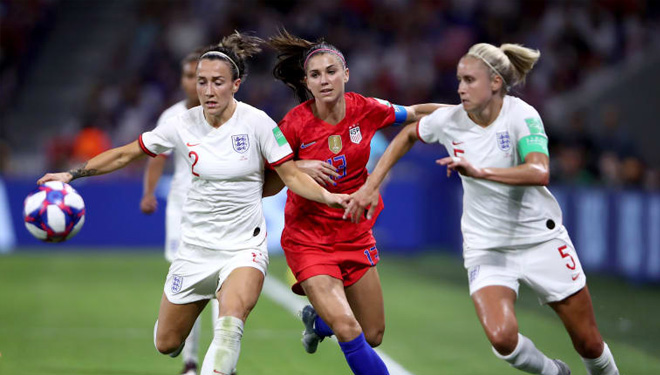 Yet, on the minute 19, left winger Beth Mead played a great ball into the box driving it down to the U.S. zone and Ellen White put it away for England's shot and first goal. It's a big revenge at the moment.
However, on the 31st minute Alex Morgan gives the U.S. the lead again taking a ball dead center in the box from a pass from midfielder Lindsey Horan and heads it home. Which lead the U.S. to advance to td ge 2019 Women's World Cup final. (*)