Travel
The Mesmerizing Beauty of Banyu Meneng Beach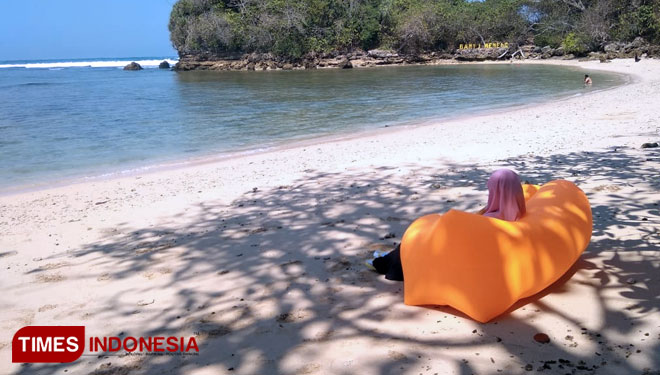 TIMESSINGAPORE, MALANG – The row of beaches in Malang becomes one of the most favorite tourism destination. One of the most beautiful beaches in Malang is Banyu Meneng Beach.
This beach is located in Sumberbening Village, Bantur sub-district, Malang. Although this beach is located in the area of southern beach, this beach has the calmest water.
It matches the name, Banyu Meneng in Javanese, which means 'the calm water'. You can play around the coast with no worries. When the tide is on the ebb, you can walk closer to the ocean to take some photos or find some shells.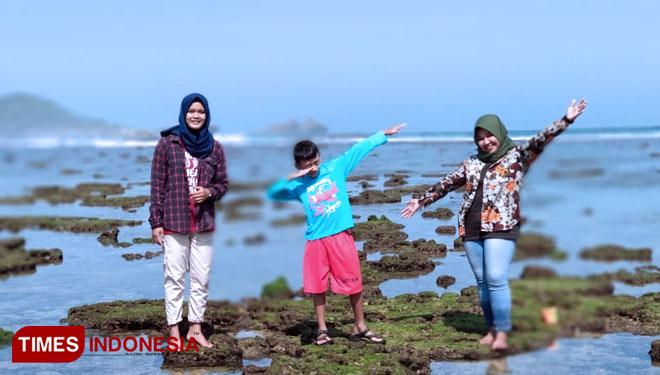 Most visitors spend their leisure time at Banyu Meneng Beach. The shady trees along the beach make the visitors feel comfortable while enjoying the beautiful view of the sea. The breeze of the ocean wind makes the visitors feel relaxed.
This beach is also a good location for camping. Yani, the owner of the food stall in Banyu Meneng Beach said that there are many visitors camping in this beach.
However, Yani said that the campers should be careful of the wild monkeys that often come down to the beach at night.
"There are many monkeys here. They usually do not disturb the visitors as long as the visitors do not disturb them," said Yani.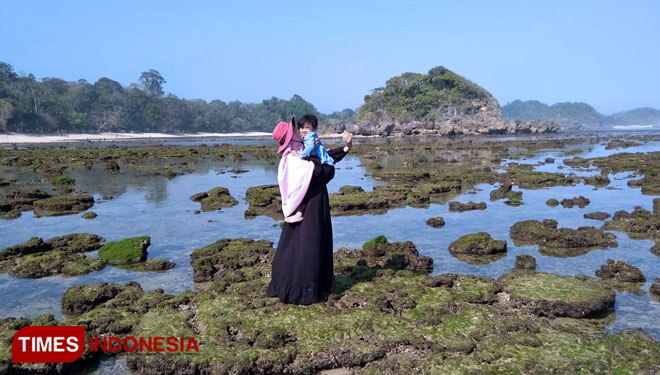 Yani also said that the visitors should keep the environment clean. "We have provided a big garbage can beside my food stall. Let's keep the beach clean," said Yani. (*)