News
The Wayang Krucil, Indonesian Puppet Theater that almost Extinct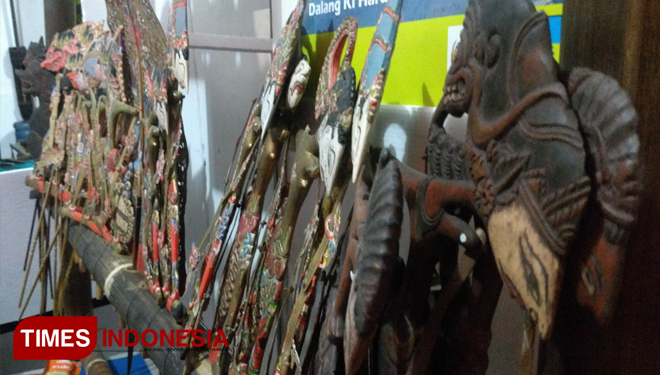 TIMESSINGAPORE, KEDIRI – Wayang Krucil is a puppet theater which told about a dramatic story through shadows thrown by puppets and sometimes combined with human characters but with smaller (krucil) puppets.
When the regular puppet usually made of animal skins, this puppet will be made of wood and use animal skin only for its arms. The y usually will use the mentalist wood which could only be found around the Central Java area.
"It has a soft fiber, and the most important is that the moth usually hate this kind of wood," Mas Jeje, a cultural activist from the Komunitas Pelestari Sejarah dan Budaya Khadiri (Pasak) said.
Taken from the old book Serat
Sastramiruda, wayang Krucil was firstly made by the Ratu Pekik in Surabaya around 1648. This puppet theater was so popular at its it especially around the East Java area.
Most of the dramatic story will be taken from the legendary Javanese story the Serat Damarwulan, or the Kingdom of Majapahit. Mahabharata, Prince Panji and Menak also became one popular dramatic stories that used to be performed on the Wayang Krucil show or the puppet theater. (*)