Travel
The Mystical Story Behind the Mbah Dagang Graveyard in Tegal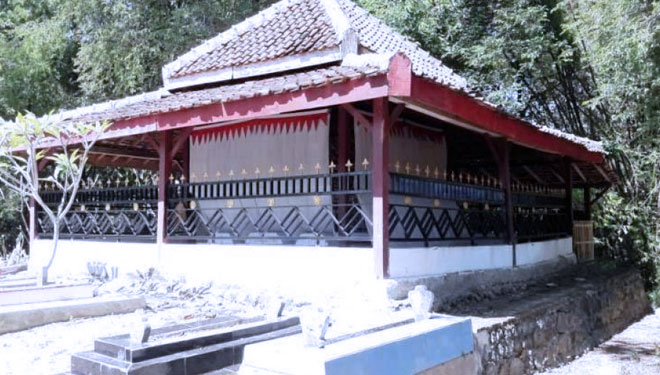 TIMESSINGAPORE, TEGAL – An huge old graveyard which was known to be Mbah Dagang has just been renovate by the army due the social service programs. Thus graveyard is located at Jatimulya, Suradadi, Tegal, Central Java.
"Mbah Dagang was a popular blacksmith at it's time. He is also a fugitive since he didnt lie the Dutch which rule this country at that time," Sutoro, the manager of the graveyard said.
This place is quite popular to certain people who has certain believe that Mbah Dagang spirit is still there and could help them solve their issues. Event some politician candidate came here just to ask for some blessing.
There are also some huge tamarind trees which is believed to be the place where Mbah Dagang hide some of his products.
Beside the Mbah Dagang Graveyard, there are two other graveyards in this area. One of them is belong to Mbah Yadi, and the other one belongs to Mbah Bulu. Both are also a popular blacksmith at that time. (*)