Life Style
'Avengers: Endgame' Has been Officially become All Time Movie in History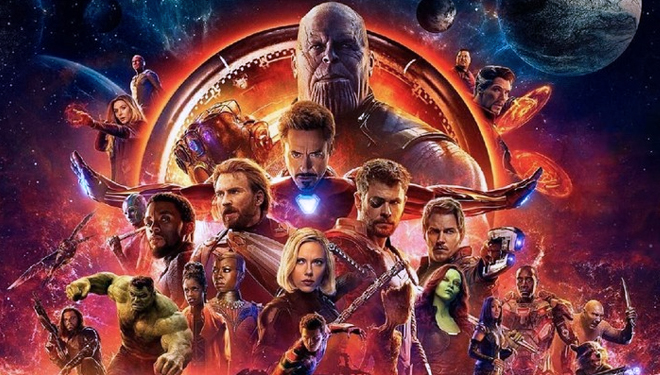 TIMESSINGAPORE, JAKARTA – "Avengers: Endgame" has officially dethroned James Cameron's sci-fi epic "Avatar's" to become the biggest movie of all time.
On Saturday, Disney and Marvel's blockbuster crossed $2.7902 billion at the global box office making Avatar with its $2,78 billion goes down to the second place.
"Avengers: Endgame" set numerous box office records since debuting in April. The superhero tentpole holds the title for biggest global opening weekend with $1.2 billion.
Here are top 10 list of movie with the highest global grossing of all time.
1. Avengers: Endgame - $2,790.2
2. Avatar - $2,789.7
3. Titanic - $2,187.5
4. Star Wars: The Force Awakens - $2,068.2
5. Avengers: Infinity War - $2,048.4
6. Jurassic World - $1,671.7
7. Marvel's The Avengers - $1,518.8
8. Furious 7 - $1,516.0
9. Avengers: Age of Ultron - $1,405.4
10. Black Panther - $1,346.9
This list shows that Avengers: Endgame has not just been a success at the box office by becoming all time movie in history, but also gain so much attention from the world. (*)