Travel
Asana Artseum Bali, the Unique Gallery that Offers the Beauty of Javanese and Balinese Landscapes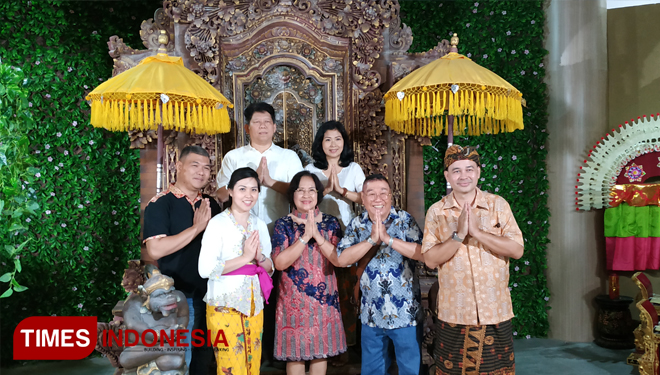 TIMESSINGAPORE, BALI – A gallery with a unique landscape named Asana Artseum Bali is now opened in the area of Garuda Wisnu Kencana (GWK), Cultural Park, Badung, Bali, on Thursday (8/8/2019).
Asana Artseum has various galleries that are designed with Javanese and Balinese concept.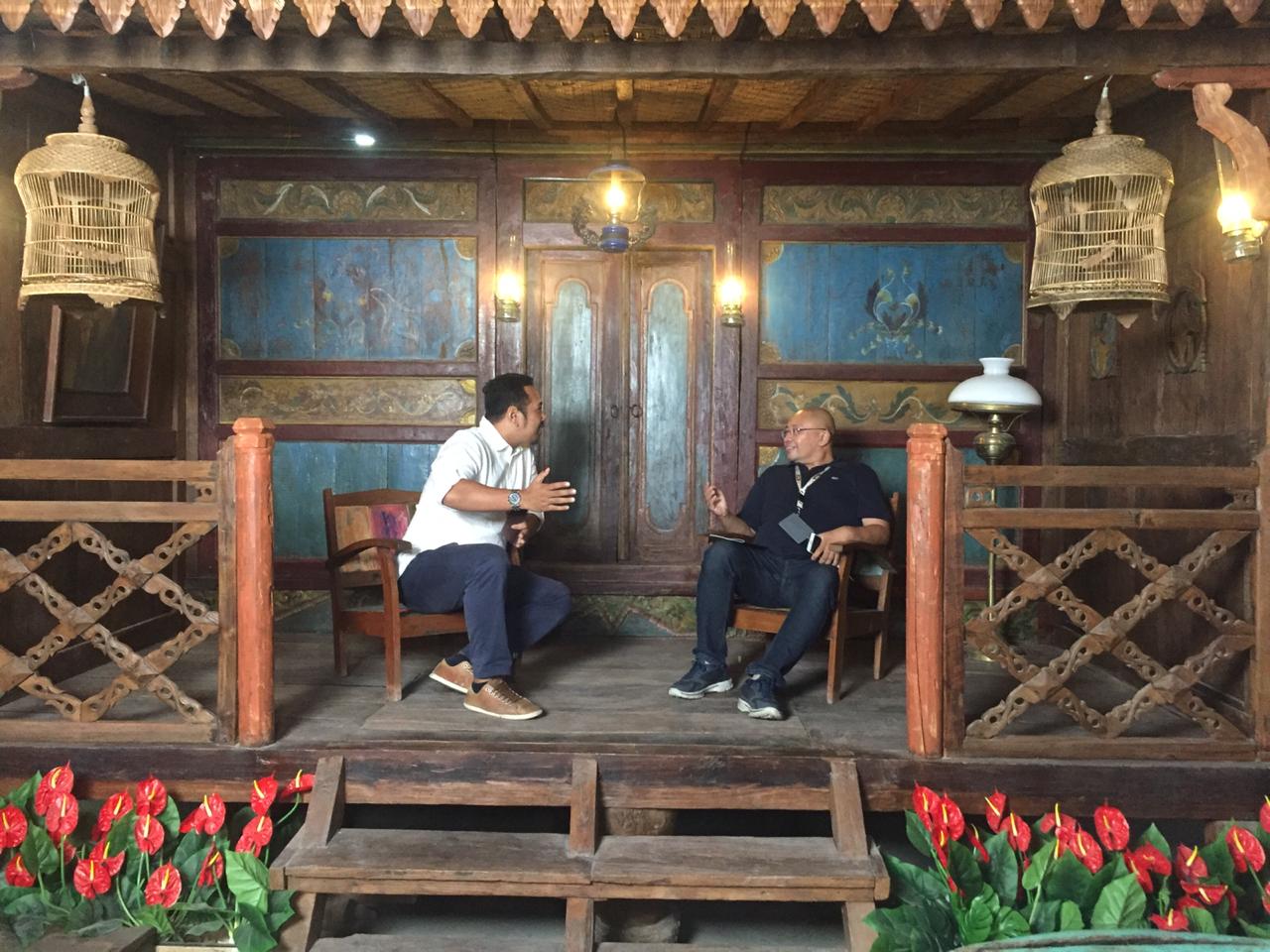 The CEO of Asana Artseum Bali, Ricky Bambang, said that this gallery is the first and the biggest one in Bali with around 20 photo spots with Javanese and Balinese concept. There is a staff that can help with the photo session in each spot.
"We provide the Balinese traditional clothes for rent. We also provide the information catalogs about the spots in this place," said Ricky to TIMES Indonesia.
Ricky said that he was inspired by his experience as a photographer in Kyoto, Japan. At that time, he took a photo of a couple with Japanese landscape and Japanese clothes.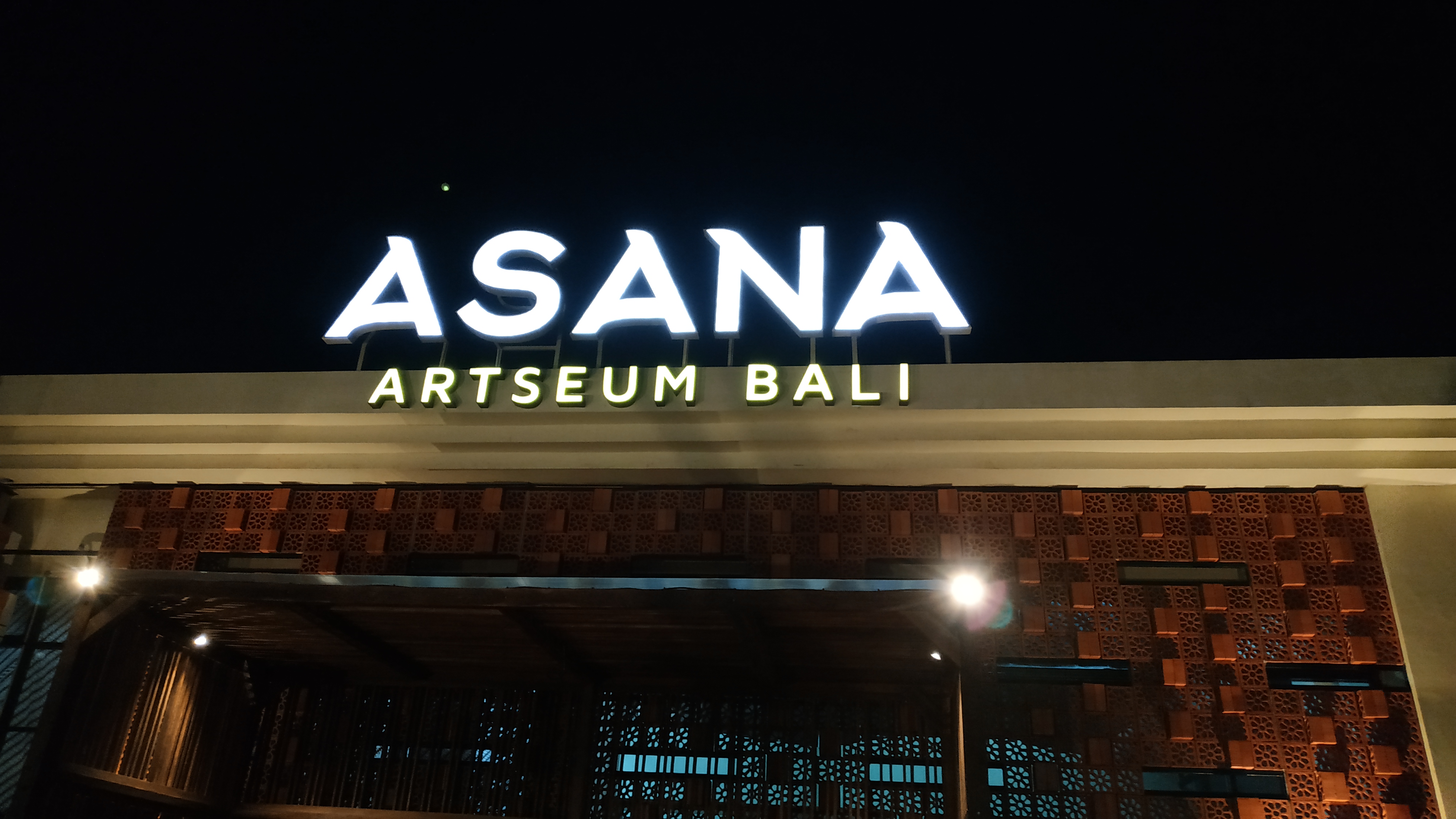 "We want to give the visitors an unforgettable and exclusive experience through the photo. All the ornaments and the decorations are given by the antiques collector, Handoko," he added.
The entrance ticket for the local guests are IDR 200,000, and IDR 350,000 for foreighn tourists.
"We also has a pre-wedding promotion for the locals with only IDR 1,000,000," he said.
For reservation, please contact +62 361 700 808 or visit www.Asanaartseum.com. (*)