Economy
New Pineapple Farm to Answer the Global Market's Demand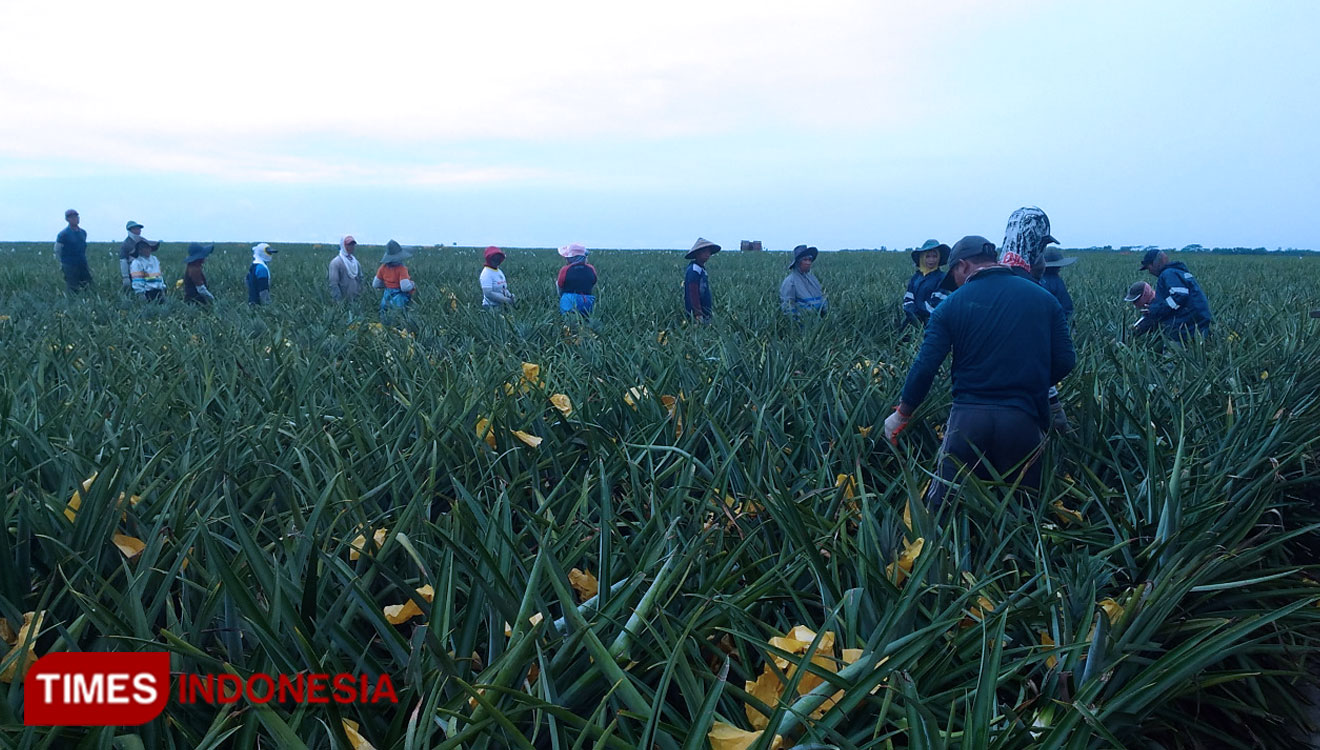 TIMESSINGAPORE, JAKARTA – Indonesia is known as the country who distribute the biggest pineapple across the world. From the last data recorded on 2018, Indonesia contribute around 1,8 million tons of pineaple across the world.
Most of them are transferred into a products before it was exported. And a few of them are delivered in fresh condition which is sent to USA and China.
The living healthy and back to nature style which is quite popular lately has made the pineapple demand blowed. Thats why the Kementan decided to enlarge the pineaple farm around Indonesia.
"We hope that this program could maintain the label of Indonesia as the first country in the world who distribute the pineapple. This is surely could give more income to the country as well as to the farmer," the Fruit Director and Floriculture Liferdi Lukman said.
To achieve this goal, the government, the companies and the farmer must work together in harmony. Here, the Kementan of Indonesia will give some acces to the farmer and the companies to go international and distribute their pineapple in the global market. (*)