Life Style
Here are Some Musicians who will Perform in Bali Reggae Star Festival 2019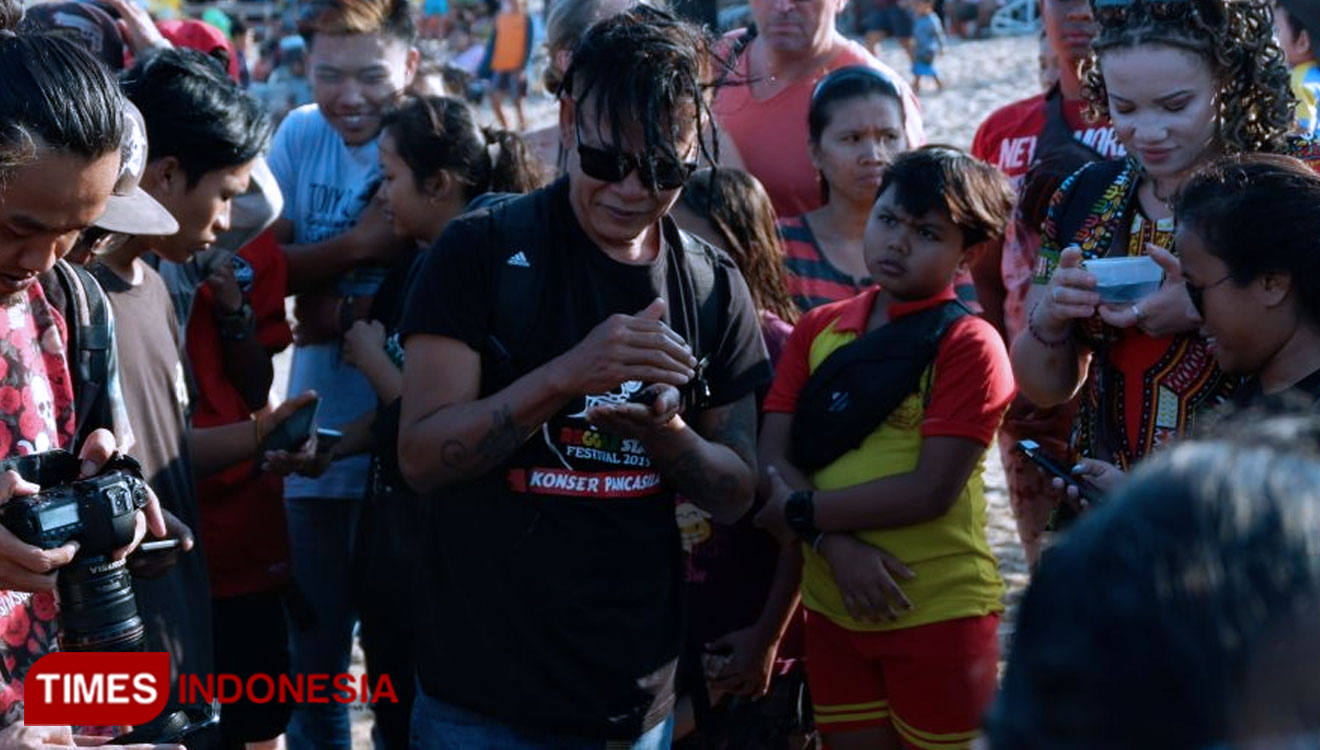 TIMESSINGAPORE, DENPASAR – Can't wait to see your favourite musicians in the Bali Reggae Star Festival 2019 (BSRF 2019)? Yes this festival which will be held on September 7-8 2019 has become an awaited moments for lots of people.
There will be around 29 artist performed on this event. There will also be 12 local Reggae band of Bali and 7 of them are the newbie. There will also be 5 international artists, 5 DJs, and 5 local artists.
"The Pancasila and environmental awareness is still become our main theme on this event. We will also conduct some charity on this event," Agung Ngurah, the manager of the event said.
On its first day BSRF 2019 will performed 12 bands such as Rastafara Cetamol, Karnivorasta, Cigareggae, Rastaflute, Malibustone, Do Remifsolasido, Asian Corner, Soullast, Conrad Good, Vibration, The Paps, and Tony Q Rastafara. Some DJ Reggae will also be performed on Sub Stage like CBEE 57TM, General Rie, Strictly Blazin.
Meanwhile on its second day they will have Upahidup and Band, Nobeleaf, Revelation, The Gunturs, Vermilion, Mr Botax, Tropicarasta, The Smallaxe, Jeck Pilpil, Marapu, Joni Agung and Double T on their stage. DJ dari CBEE 57 TM, Selecta CDC, Selecta Benni will also entertain the audience on the second day.
You could get Bali Reggae Star Festival 2019 (BSRF 2019) ticket for IDR 70 K for two days on presale or IDR 90 K on the spot. This event will be held at the Pantai Mertasari, Sanur, Denpasar, Bali. There will also be some kite competition, Camping Ground, Bars, Chilling Area, Food and Baverages Area, and Merchaindise Area. (*)