Life Style
Telkomsel Kick Fest XIII Malang Bring Nationalism as Their Theme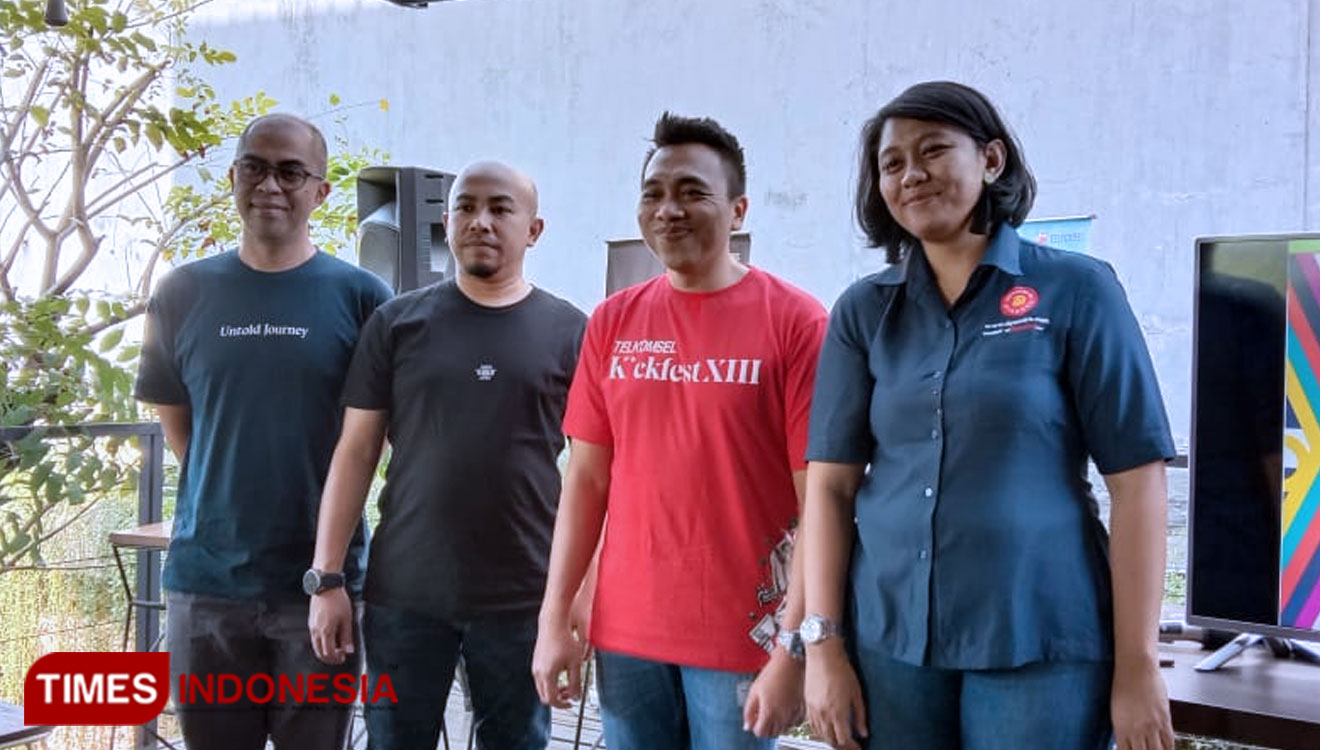 TIMESSINGAPORE, MALANG – Once more, Telkomsel Kick Fest XIII trust Malang to be the host of the event. This event which will be held for 3 days starting from September 6-8 2019 brings nationalism77t668 as their main theme.
Didi Kempot a national singer will also be presented on this event to gain more mass attention. "We hope that we could maximilize the number of visitor coming to this event this year by taking Didi Kempot with us," Sponsorship and Supporting Partner Friena Lusy Casca said on Thursday (5/9/2019).
Meanwhile, some other attraction like the green house, some performance of Ardhito Pramono, Iksan Skuter, Weird Genius X Midnight Quickie, Sal Priadi, Berry Prima, Brigade 07, Coldiac, Marigold, Remissa and Tani Maju will also entertain the visitors of the festival.
This event will be started daily every 11.00 to 22.00 local western time. They qill also have some 100 brand clothing, 20 food and beverages, extreme sport, band performance, community gathering and else.
You could also get the happy hour starting on 11.00 to 15.00 local western time and get theie fabulous price, IDR 50 K for all item. For all these fun things you can get at Telkomsel Kick Fest XIII Malang only need to pay IDr 30 K for admission fee. So what are you waiting for? (*)