Travel
The Sodoran Ceremony Holds the Local Wisdom of Tengger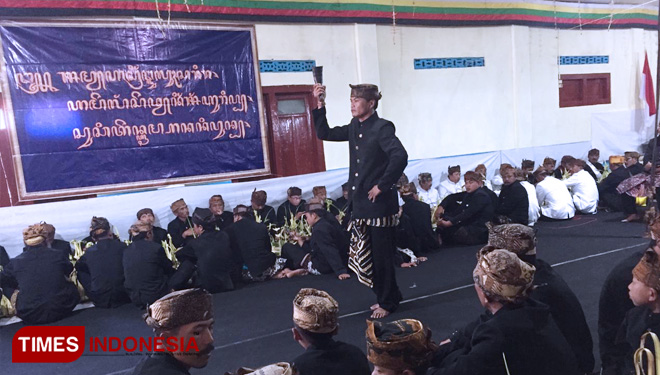 TIMESSINGAPORE, PROBOLINGGO – The Yadnya Karo or the feast day of Tengger, Bromo, Probolinggo has been held for several days of the week. And one of the event held on this days is the Sodoran ceremony.
The Sodoran hold some local wisdom that been practically used by the local community of Tengger for their whole life. The Sodoran dance moves for instance, the pointing finger which always pointing up says that they only have one God.
The buffalo horn put on the ceremony symbolize the lust that must be controlled by all human kinds. The spear used in the dance is symbolize the anger, the moves by holding the spear means that ppl must to be able to control and hold their anger tight.
"This dance told some story about the origin of human being starting from when they were born, till they have to face the life itself," the cultural bearer of Tengger, Supoyo said on Monday (16/9/2019).
After the Sodoran dance, all the ladies and kids of Tengger coming in to the arena with some mealbox for the head of the family a.k.a the husband. This symbolize a strength bound between the member of the family and show a big love between them. (*)