Travel
Taiwan Expo 2019 Surabaya Gives You an Experience to See Formosa from a Closer Look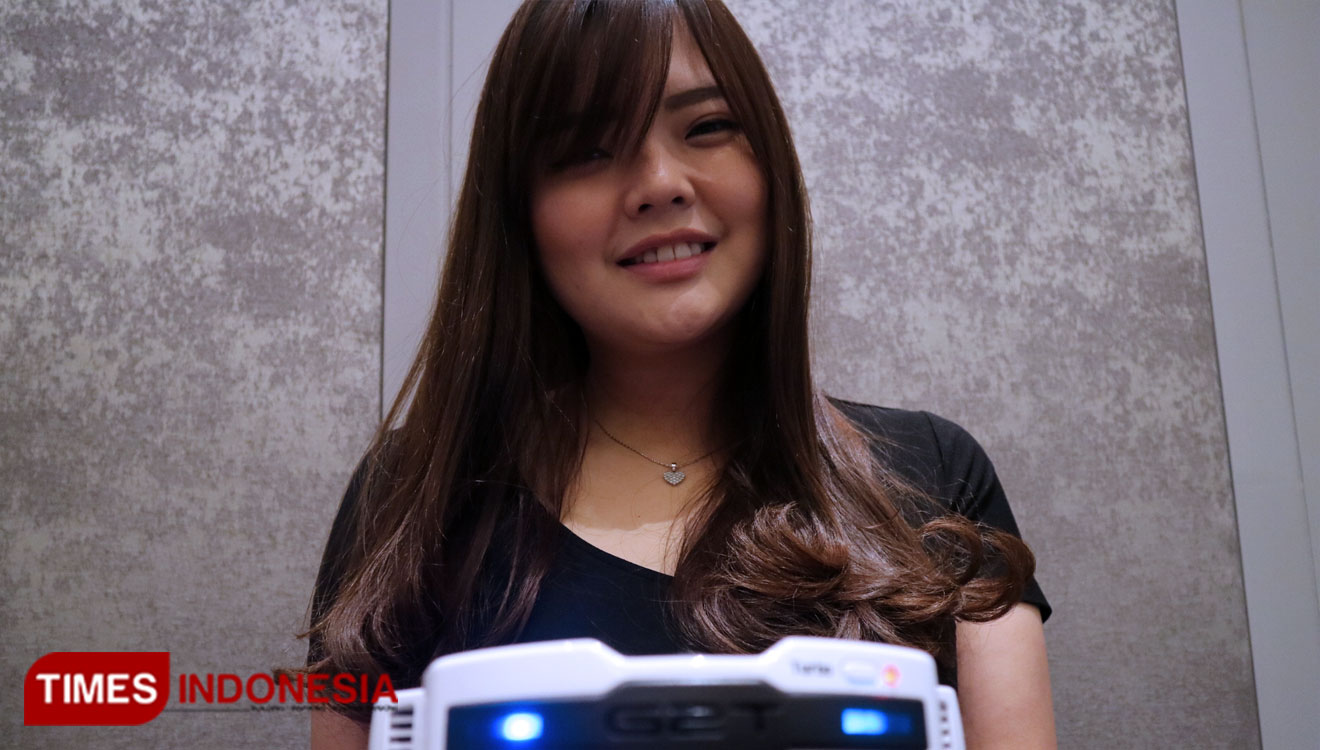 TIMESSINGAPORE, SURABAYA – Whats on your mind when people ask you about Taiwan? Well, Taiwan Expo 2019 which will be held in Grand City Convex Surabaya on September 26-28 2019 will sanswer your curiosity about this country.
The event which will be participated by 180 exhibitors of Taiwan will present you their six basic things i.e smart technology, educational, culture, tourism, healthcare, halal food, farm technology, and life style.
"This exhibition was hope to be to be able to strengthen the relationship between Indonesia and Taiwan," Karen Pai, Deputy Executive Director of Taiwan External Trade Development Council (TAITRA) said ON Tuesday (17/9/2019).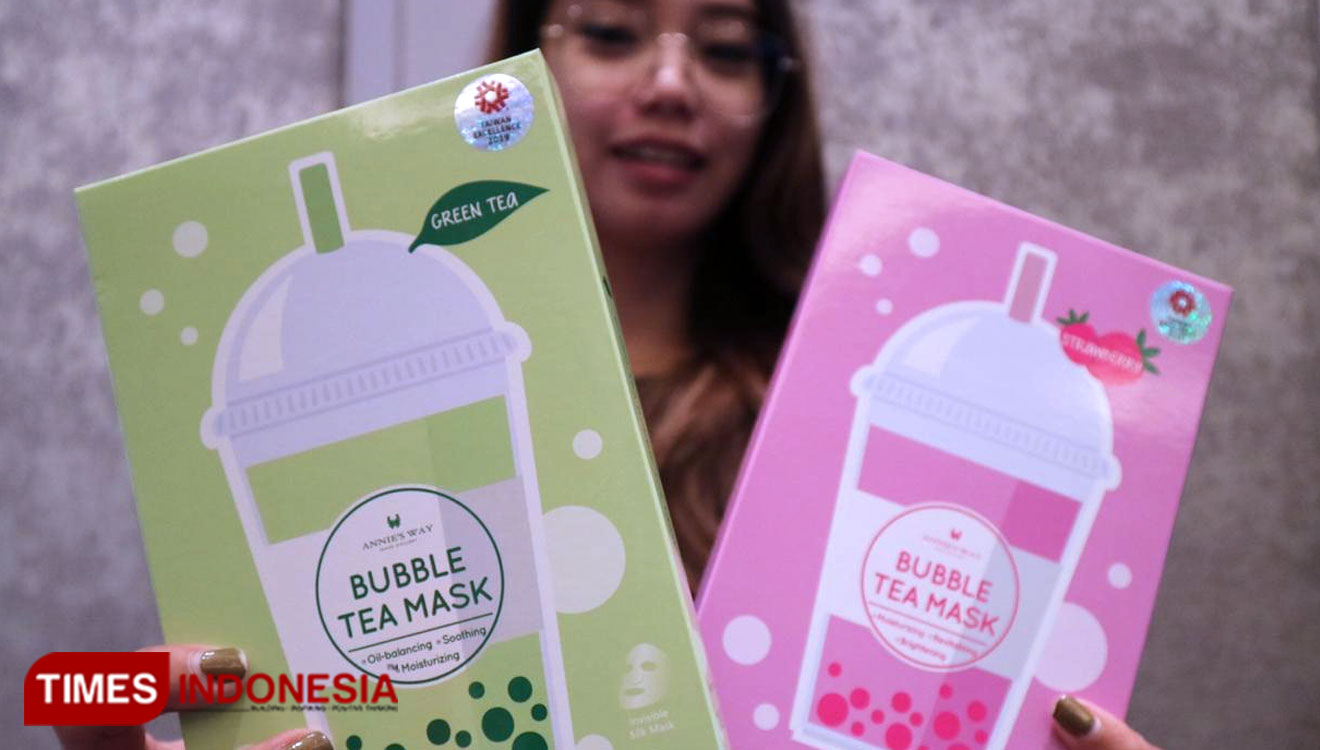 The exhibition which will be held in a week from now was the 3rd event after held annually since 2017. This event normally able to gain around 40.000 visitors on every of it shows and which surely gave several benefit on the business sector.
As the previous exhibition, the Taiwan Expo 2019 will hold several big company like Mediatama Indonesia, Asosiasi Industri Taiwan (CNFI), Kamar Dagang Taiwan di Indonesia (TETO), Taiwan Economic Trade Office (TETO) Surabaya and Kamar Dagang dan Industri (KADIN) Surabaya. (*)