Travel
Enjoy the Beauty of Yogyakarta at Night from the Goa Cerme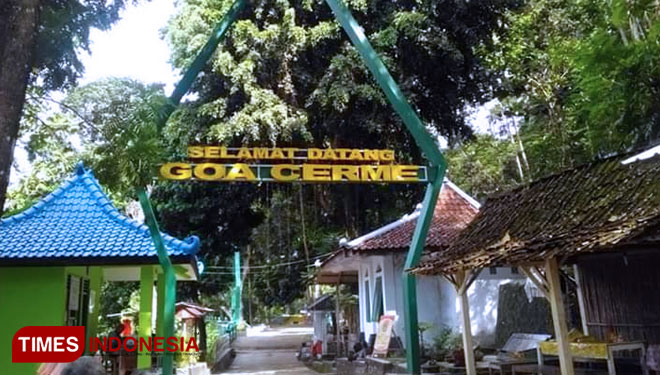 TIMESSINGAPORE, YOGYAKARTA – Have you ever seen the beauty of Yogyakarta city in the night from peak of a mountain. Well, then you need to visit Goa Cerme (Cerme Cave) at night.
The Tourism Department of Bantul is planning to make a new tourism package for Goa Cerme at night. This package will include watching the glimmering light of Yogyakarta at night from the Goa Cerme itself.
By taking the package, beside the beauty of Yogyakarta at night the government also planned to give you a wonderful live music, some special cullinary or joining the camping ground.
"We planned to only held this night package for may be once in a month with only several people who could take the package to make it more exclusive," The Head of Tourism Department of Bantul Kwintarto Heru Prabowo said on Thursday (19/9/2019).
In addition, he will make sure himself that the package is worth the money and will check on the quality and services by himself. He also hope that the local community will support their idea to make the Goa Cerme (Cerme Cave) as an exclusive place to visit to watch the beauty of Yogyakarta at night. (*)