Travel
Bali Safari and Marine Park Campaign about the Orangutan Conservation on the World Animal Day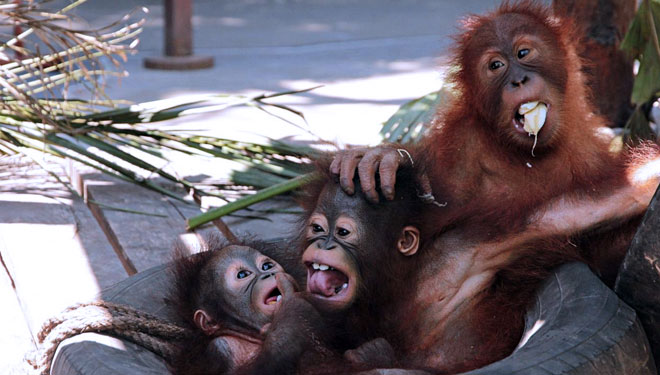 TIMESSINGAPORE, DENPASAR – Right on the World Animal Day (4/10/2019) the Bali Safari and Marine Park held a campaign about conserving the orangutan from becoming an endangered species.
For this occasion, they took three babies of orangutan with them to be introduced to the visitors and ask them to participate actively or passively for their life sustainability.
As all we know, the orangutan is a species originally came from the Sumatra and Kalimantan forest. They have a Motor role in spreading the seed of the trees throughout the forest to maintain the forest's sustainability.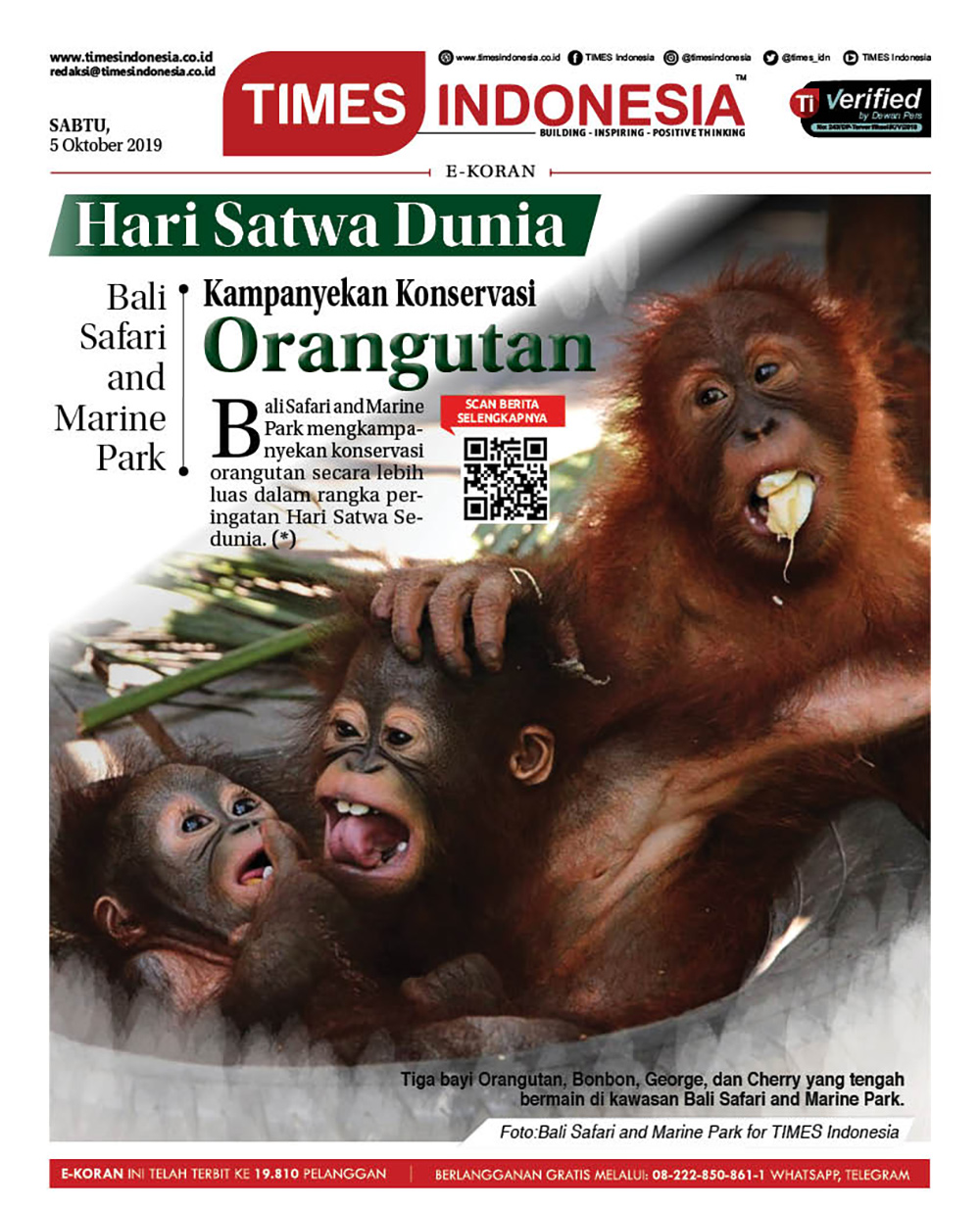 The sad thing is that their population keep decreasing each year. This was because of they have no more place to stay for the illegal logging, conversion of forest land, or being captured and traded illegally. Lots of them caught smuggling the orangutan babies in the Ngurah Rai International Airrport.
Bonbon is one of the many orangutan babies that meant to be smuggled to another country. He was so lucky that those angels who saved him came on the right time. There are lots of bad things could happened during a baby orangutan flown to another country. They could even die in the plane for running out of breath or even starving.
Through the World Animal Day the Bali Safari and Marine Park would like to take the visitors to be more aware about the orangutan existence and willingly to take them to join actively or passively to participate on saving them. (*)