Life Style
Santysastra Got The Wonder Woman Award at the Entrepreneur Festival 2019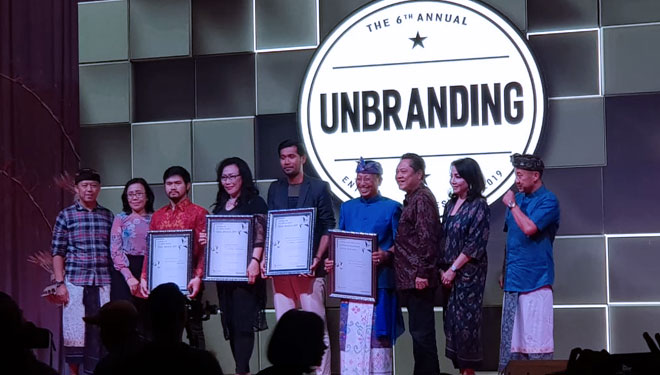 TIMESSINGAPORE, DENPASAR – The BPR Lestari gave Santysastra, an amazing woman who works as a hypnotist practitioner 'The Wonder Woman' awards for her talent and dedication. The award was given at the Entrepreneur Festival 2019 on Saturday (28/9/2019).
Entrepreneur Festival is a workshop and exhibition program which is made to facilitate the MSMEs and all start up enterpreneurs in Bali. The event was held in Bhumiku Convention Centre, Denpasar Bali.
"Its such an honor to be given the award. This is a magnificent appreciation I got for my 10 years effort and dedication, one of them is as a hypnotist practitioner," she said.
On the occasion, The BPR Lestari gave some awards to three categories, Yhe Wonder Woman for a great wonderful successful woman, The Rookie for a start up enterpreneur under 35 years old and The Technopreneur for the enterpreneurs who connect their business with digital platform.
The Entrepreneur Festival 2019 also hold several competent judges such as Entrepreneurship Activist Sayu Sutrisna Dewi, the founder of Bamboomedia and digital business activist Putu Sudiarta, Chairperson of the Indonesian Management Association (AMA) of Bali Putu Santika, Lead Trainer of Google Gapura Digital Facilitator Hendra W Saputro, Senior Business Journalist IGA Silawati, Editor of Money & I Magazine Arif Rahman, the 2018 Technopreneur Winner Ida Bagus Ratu Antoni Putra, and the Winner of The Rookie Kadek Chintya Dwi Pratiwi. (*)