Life Style
De Gym Bali a Place where You Can Work Out Anytime You like for 24/7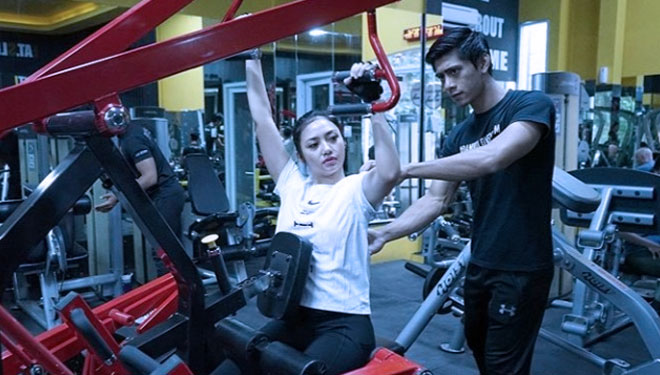 TIMESSINGAPORE, DENPASAR – Do you love to exercise but you don't have much time for it since most of gym will be closed before your time of work ended? Well, for you who live in Denpasar Bali, you are very lucky because De Gym Bali is opened 24/7 for you.
This gym offers you an adequate facilities with a large room for working out. It also has a special program and class offer for their members. They even have fitness Cafe, sauna, and hot shower.
"We guarantee you will get an excellent service which will make you more comfortable in doing your work out," Dith Setyawan one of the shareholders of De Gym Bali said.
Still according to him, all of the new member will be interviewed and asked about their medical history. Their type of exercise will be based on on their answer during the interview.
De Gym Bali is available for any people between 13-75. It also has several classes like zumba, bodycombat, and Rapid Power Motion. Its also opened a trainer fitness class on their Bali Wealness Academy to create more talented and certified trainers.
For more information about De Gym Bali you could check them out and go find it yourself on De Gym Renon Bali at Jalan Tukad Musi IIIB, Kota Denpasar, Bali or on De Gym Kerobokan Bali at Jalan Raya Kerobokan No.88, Kabupaten Badung, Bali.