Life Style
The Coffee Industry Holds a Significant Performance Improvement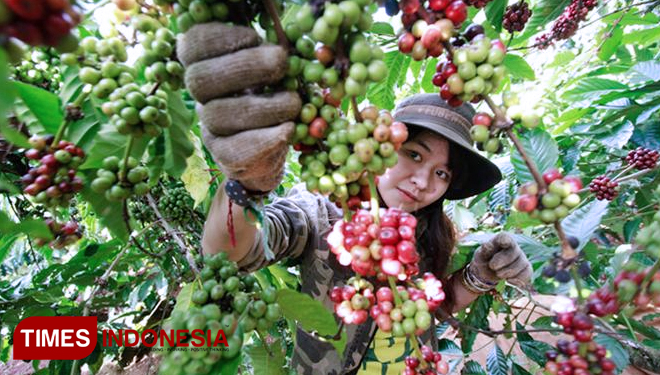 TIMESSINGAPORE, JAKARTA – Coffee has become more popular lately. There has been lots of modern coffee shop which create a price competition and make the delicious coffee of coffee shop more affordable to all people. It makes the coffee industry holds a significant performance improvement recently.
"We keep increasing the number of production for the local coffee since we see there is a huge chance for it like the growth of the Roastery, cafe, and some coffee shop," The General Director of Agro Industry of Ministry of Industry Abdul Rochim said on Thursday (3/10/2019).
At the moment, Indonesia has become the 4th world's biggest coffee exporter after Brazil, Vietnam, and Colombia. Indonesia could produce around 700.000 ton of coffee (9% of all the number of coffee in the world).
Most of the products are packaged into an instant coffee, some extracts, essences, and concentrate coffee. Most of them are distributed to the ASEAN countries, China, and Middle East.
As the matter affect the huge and significant performance improvement of coffee industry also increase the foreign exchange significantly. This was estimated due to the growth of the number of the middle class society and the lifestyle changing of the Indonesian as well. (*)