Travel
Visit and Enjoy 'Sang Pamanah' Ballet for Free at Segaran Taman Balekambang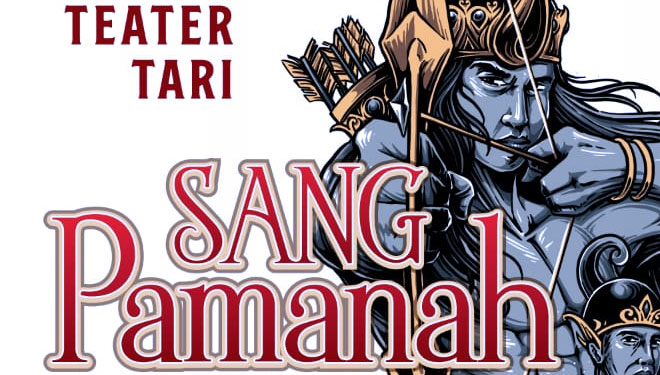 TIMESSINGAPORE, SOLO – Solo will be a host of a beautiful ballet entitled Sang Pamanah. This ballet will take place at Segaran Taman Balekambang Solo, on Friday (8/11/2019), 19.30 Local Western Time.
Several local community of Manahan, Banjarsari, Solo, will give their best performances at the stage. They have practiced lots of time for this event.
"We think that Segaran is the perfect place to hold this ballet, its beauty need to be revealed to the world," the Project manager of the event Darsono SE, said on the press conference on Wednesday (5/11/2019).
Still according to him, the theater will be equipped with marvelous lighting with imaginative style. The ballet will be accompanied by local gamelan as the music instrument to make the audience feel the drama more.
In addition, Sang Pemanah will tell you about romance, heroism, and eco friendly act by the ballet artist of Manahan, Solo. The ballet is purely an ideo of local citizen and use local talents for the event. (*)