Sports
Muba Asia Auto Gymkhana Cup 2019 Took the World's Attention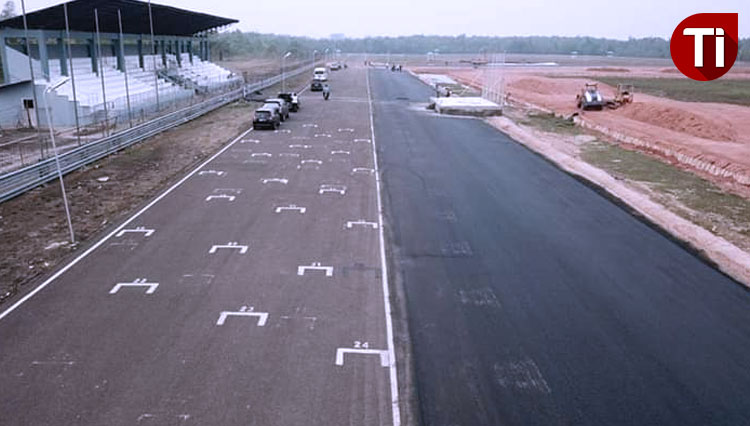 TIMESSINGAPORE, MUSI BANYUASIN – Muba Asia Auto Gymkhana Cup (MAAGC) 2019 took so much attention either from the local or world race car driver to join the competition. This race will take place at Skyland circuit, Musi Banyuasin.
"We already have 15 contestants of local race car driver, and 19 contestants from several arena IN south Sumatera," M Fariz, the inspector of the event said on Wednesday (27/11/2019).
He believe that there will be more contestant willingly to join the competition and will sign them self in before on the last minutes.
"The registration will be closed by Friday, November 29th 2019. And we only open 20 seats for each category, so we believe all the seat will be filled on the last minute," he added.
Several officials such as the mayors of South Sumatera area, the vice governor, and several other officials will also join the race for exclusive class.
There were also 30 other race car driver from foreign countries such as Taiwan, India, Nepal, Thailand, Hongkong, Singapore, Malaysia, Brunei Darussalam thet will hype up the race.
As the result, there will be around 100 race car driver in total that will join
Muba Asia Auto Gymkhana Cup which will be held on November 30th 2019 to December 1st 2019. (*)