Travel
Three AYANA Resorts Collected Awards of World Travel Awards 2019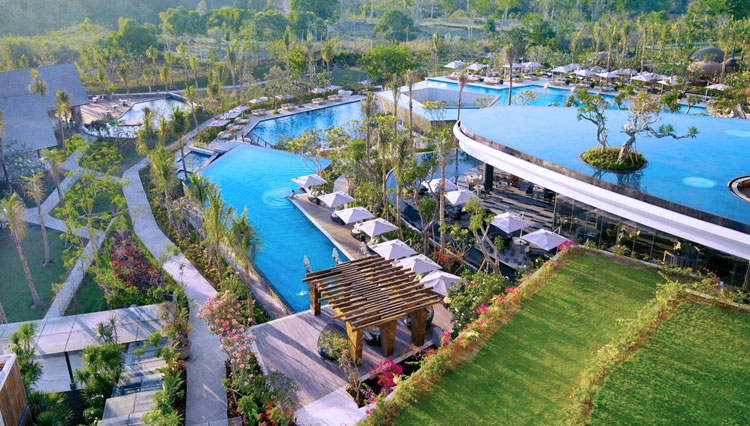 TIMESSINGAPORE, DENPASAR – AYANA has managed to collect three awards in World Travel Awards 2019. The three resorts of AYANA, namely AYANA Resort & Spa in Bali; RIMBA Jimbaran Bali by AYANA; and AYANA Komodo Resort in Waecicu Beach, have been nominated as the luxurious family holiday destinations.
Those three resorts have achieved prestigious award categories, namely: World's Leading Family Resort 2019: RIMBA Jimbaran Bali by AYANA, Indonesia; World's Leading Luxury Leisure Resort 2019: AYANA Resort and Spa, BALI; World's Leading New Luxury Resort 2019: AYANA Komodo Resort, Waecicu Beach, Indonesia.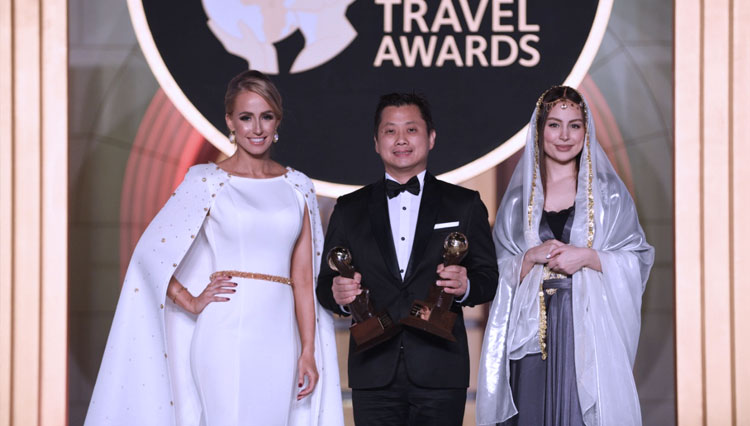 Each award has been validated by the tourism experts and customers from around the world.
In the night of award ceremony, the AYANA Team was represented by Jones Widjaja, the Finance Director of AYANA Hotel and Sudarwanto Edi Wahyono, the Manager of Room Division of AYANA Komodo Resort, who had proudly attended the Ceremony of Grand Final World Travel Award 2019 taking place at Royal Opera House in Muscat, Oman, on 28 November 2019.
The Ceremony of Grand Final World Travel Awards 2019 is the most prestigious event in this year, in which the famous people from around the world can gather.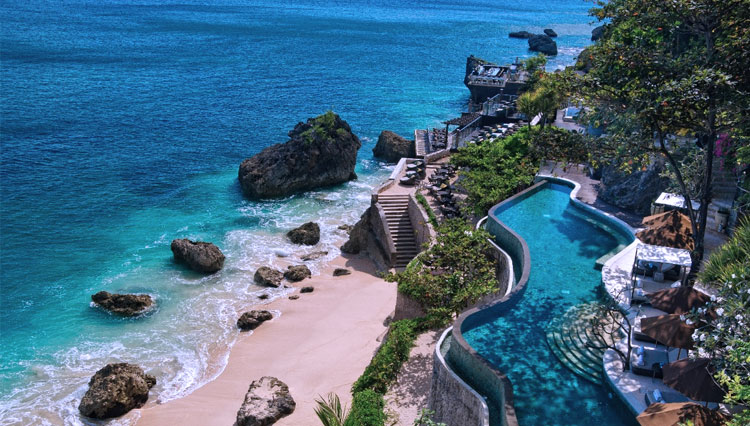 Jones Widjaja expressed on the behalf of AYANA, that he was so grateful for achieving the prestigious awards from World Travel Awards.
"We, on the behalf of all the guests from AYANA Bali and Labuanbajo, Flores, are very grateful to get these awards," he said.
This award has encouraged AYANA to improve its service at the three AYANA Resorts, namely AYANA Resort and Spa, BALI; RIMBA Jimbaran BALI by AYANA; and AYANA Komodo Resort, Waecicu Beach. (*)