Sports
Indonesian Rowing Team Took 10 Gold Medal Home from Sea Games 2019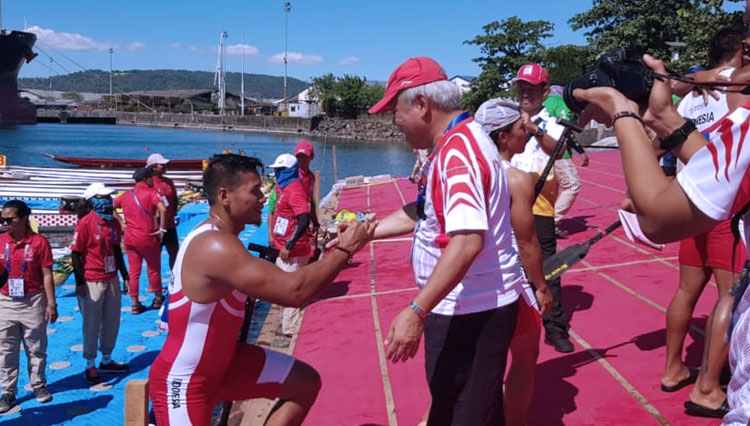 TIMESSINGAPORE, JAKARTA – Indonesian rowing team put 10 gold medals into their bag at the Sea Games 2019 in Philippines. It makes indonesia managed to secure 72 gold medals home of all sports that competed on the biggest competition event in South East Asia.
Basuki Hadimuljono, the minister of Public work and Public Housing which also The Head of Indonesian Rowing Association was so pleased and appreciate their achievements and hard work.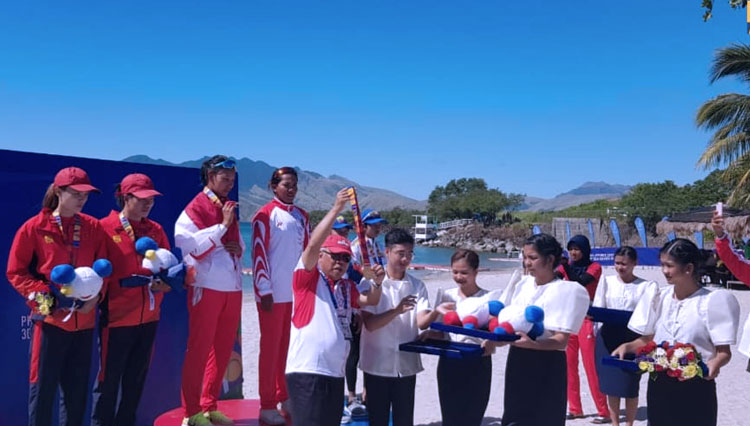 "I'm so proud of them all. They were trained under all the deficiencies yet they managed to secure 10 gold medals and brought it home," he said on Wednesday (11/12/2019).
Still according to him, all the elements of the rowing team from the athletes, the coach and all supporting teams had a big role for these medals. They all have done so much to secure the position.
In addition, he also said that the those athletes who have worked so hard and got the gold medals will be appreciated and take as one civil servant at state-owned enterprises. And those which still studying will be granted with some scholarship until they graduate from the university.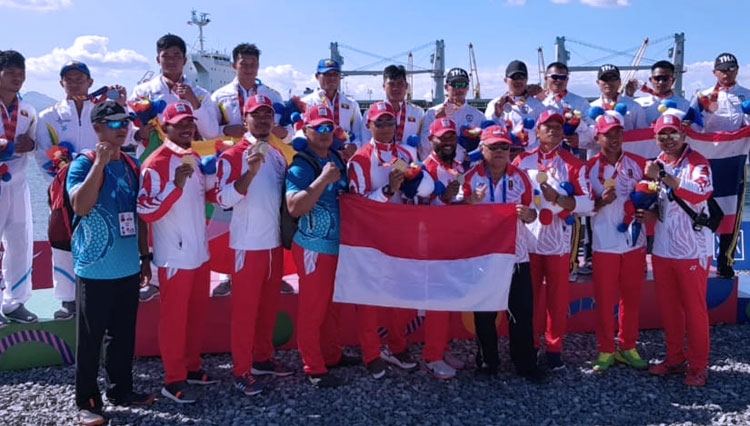 As well for the coaches, the minister will grant them with new housing. This appreciation is to make them either the athletes or the coaches be more enthused for the next competition in Tokyo Olympic 2020.
The indonesian rowing team has stabbed their claw at the Sea Games 2019 and the minister of Public work and Public Housing hope that they will managed to bring more gold medals on the next competition. (*)