Economy
Berkah Catering, Fancy Food with an Affordable Price for Your Event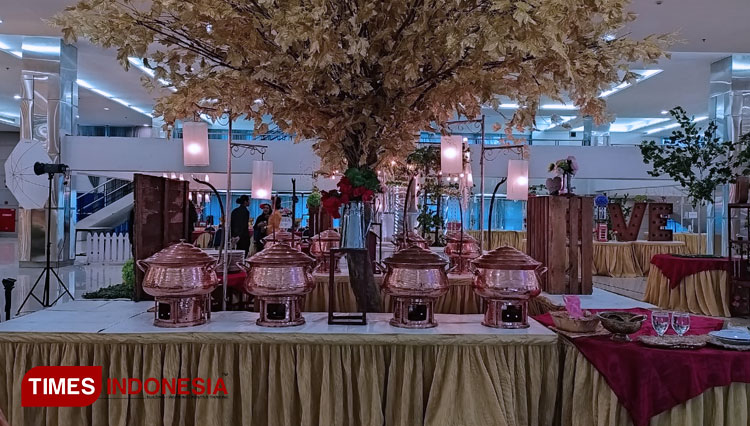 TIMESSINGAPORE, SURABAYA – Berkah Catering, a catering provider which provide some food service for your event, hotel, company and any huge occasion that you can't handle by yourself always gives their customers a satisfying food with an affordable price.
This company has been known with their best food and best price by their loyal customers. They also have several type of catering that you could adjust to your budget. Economy class, modern class, premium, traditional or themed catering are included on the menu.
Either it's only a small party or big party, Berkah Catering will help you handle the food as you wished. The price range for premium class started from IDR 20 K to IDR 30 K per set includes the kitchen utensils.
For modern class you will be charged around IDR 23 K to IDR 38 K per set. If you have more than enough budget you could raise your budget to IDR 50 K per set.
"You could find the price list on our website. Every of the package even for the economy one," Irwan Hernawan, the CEO of Berkah Catering Nusantara said.
Berkah Catering which was founded on 2014 has gained thousands of loyal customers since it was firsly established. The company is now trying to pamper their customers by served them through online service. (*)