Economy
Berkah Catering Provided 24/7 Customer Service To Help You Deal with Your Event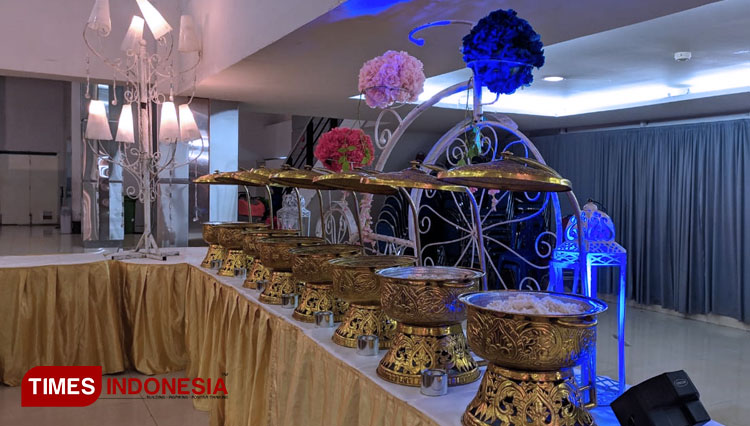 TIMESSINGAPORE, SURABAYA – To cope with modern life where everything is made based on internet connection PT Berkah Catering Nusantara a.k.a Berkah Catering innovated by launching a new online service for their business.
They adopted the online shop way of providing their customers with an excellent service. They made 5 WhatsApp account that able to help you 24/7 to deal with your event.
"I believe our company is the first online catering in East Java. This was intended to ease all of our customers to reach our service through the internet," The CEO of Berkah Catering Nusantara, Irwan Hernawan said.
The CEO also said that their company also open a chance for the reseller. Anyone will be welcome as long as the are highly committed to the business not only for the profit.
Berkah Catering also launched a new website page for their company. On this page, you could see the company profile, booking order and delivery service. You could contact them through the numbers put on the website for 24/7. (*)