Life Style
Ditch the Chemicals and Use These Natural Hair Dyes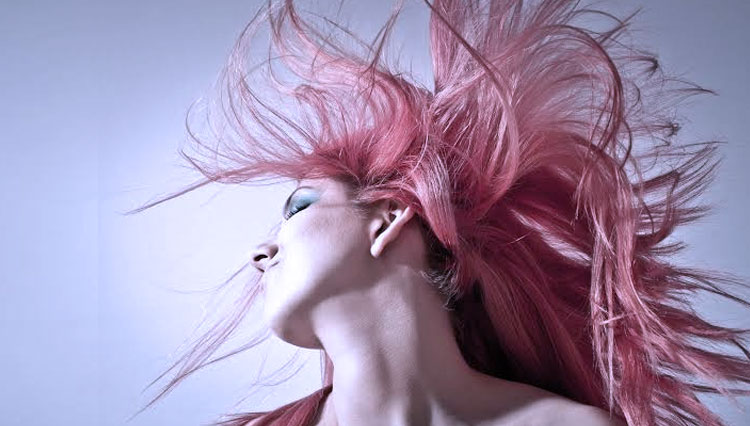 TIMESSINGAPORE, JAKARTA – For certain people, hair is a masterpiece for the world to see or for yourself as your own satisfaction. These action will make people (mostly woman) will dress their hair including dye it. But do you know that there are natural hair dye that you could use instead of the chemicals one?
Here several things you could use as the substitute of those chemical hair dye.
1. Black tea
Black tea will help your hair getting darker. The antioxidants in it will make you hair able to resist sun exposure and make it look shiny. Use 3-5 teabags for two cups of water. You can apply the cooled tea to hair alone, or mix with conditioner. Let it sit for about an hour than rinse it with water.
2. Chamomile
A bit different to black tea, chamomile will give a blonde look on your hair. You could apply the chamomile as to apply the tea. Let it sit for about half af hour and more to get the best color you wanted.
3. Coffee
Coffee could be a good alternative if you like a darker hair. Simply brew coffee then mix one cup with a couple cups of leave-in conditioner and 2 tablespoons of coffee grounds. Apply it on your hair. Let it sit for about a half of hour then rinse it with water.
4. Beetroot Juice
Beetroot will give you golden brown hair with a bit red accent if you put it under the sun. Apply a cup of beetroot juice into your hair. You may also add some conditioner to it. Let it sit for an hour or two. Rinse with water.
5. Carrots juice
Carrot will give you orange conplexion on your hair. It could stay for several week after you apply it. Apply the carrot juice like you apply the beetroot juice above.
6. Henna
Henna is the most popular natural hair dye. Lots of people has been using this thing as the substitute for the chemical one. Itoffers dozens of color depends on the color of henna itself. Henna could last for 6 weeks after appliances. (*)