Travel
Visit the Enchanting Sesaot Kawan Sejati Tourism Village of West Lombok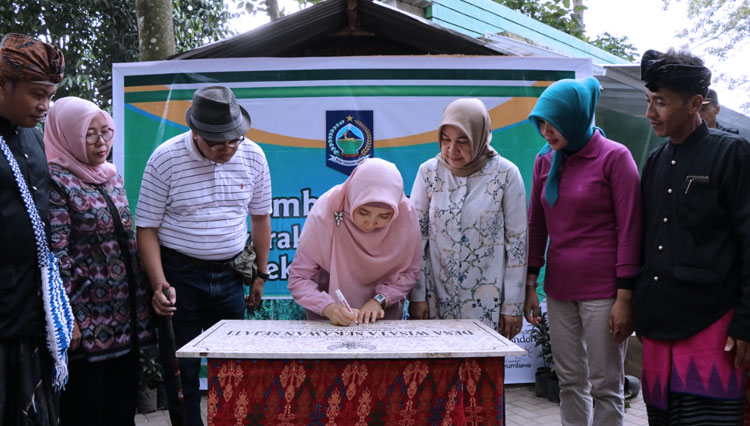 TIMESSINGAPORE, LOMBOK BARAT – Sesaot Kawan Sejati Tourism Village which is located in West Lombok could be another alternative for you to visit and spend your day off.
This village had just been officially opened by the Vice Governor of West Nusa Tenggara Dr. Hj. Sitti Rohmi Djalilah on Saturday (11/1/2020), about a month ago.
This place has the beauty and greenish scenery of typical Indonesian village. It also blessed with the kindness and friendliness of the local community which will make you feel like you were home.
"This village has excellent natural beauties. I do hope that the local government could manage it well so it could be the best tourism destination in the country," the Vice Governor said.
In addition, she also appeal to the local government of the village to build a strong marketing for it's the most crucial matter to make this place weel known by the public.
She also said that the government will fully support the village and guide them through every path till the Sesaot Kawan Sejati Tourism Village of West Lombok could walk by itself. (*)