Travel
Bakpao Boldy, the Legendary Buns Since 1950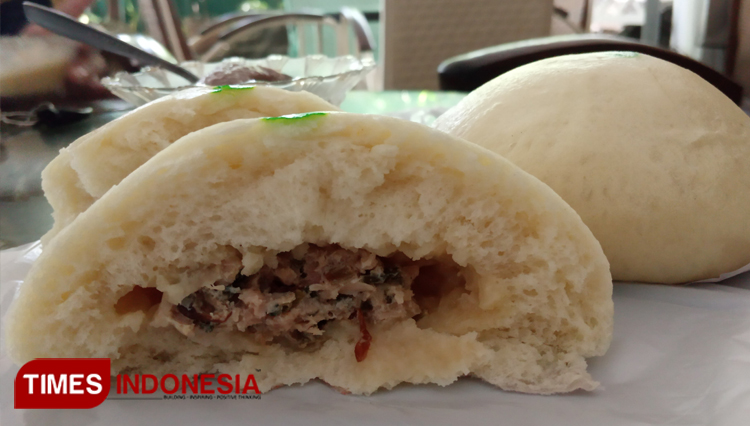 TIMESSINGAPORE, MALANG – Who doesn't know buns, Chinese traditional dish that is quite popular in Indonesia? In Malang, there is a legendary bun which became well-known for its soft and delicate taste: Bakpao Boldy.
Bakpao Boldy had been available in Indonesia since 1950, which means it is 70 years old now… Wow!
These buns are available with many filling variations, such as mung beans, peanut, minced chicken, chicken with soy sauce, minced pork, and pork with soy sauce. To decide your favorite one, you need to try each variant of the buns.
The distinction of this steamed bun lies in its original taste. No preservatives or other chemical substances at all. Bakpao Boldy uses natural ingredients to keep its original and traditional taste.
To enjoy the deliciousness of this bun, you only need to pay for Rp12,000 – Rp14,000 each. If you want to buy their bundle of buns, you can buy their bundle which contains 10 delicious steamed buns with only Rp120,000.
For those craving for the taste of this delicious bun, you can purchase it immediately from its shop on Jalan Mangun Sarkoro 25, Jodipan, Malang. They're also available in Lai- Lai fruit market on Jalan Semeru, Oro-oro Dowo, Klojen, Malang. (*)